Doctors from Florida Atlantic University Hospital in the USA announced that having a corona virus vaccine during pregnancy can protect the baby from Covid-19.
As part of the study published on the "medRxiv" website, doctors analyzed the case of a healthcare worker who had the Moderna vaccine 3 weeks before birth. The 36-year-old woman gave birth to a very healthy girl, and it was stated that the cord woman had IgG (early stage) antibodies against the corona virus.
The authors of the study stated that it is not yet known how long and to what extent these antibodies, which are triggered after a single dose of mRNA vaccine, can protect the baby against Covid-19.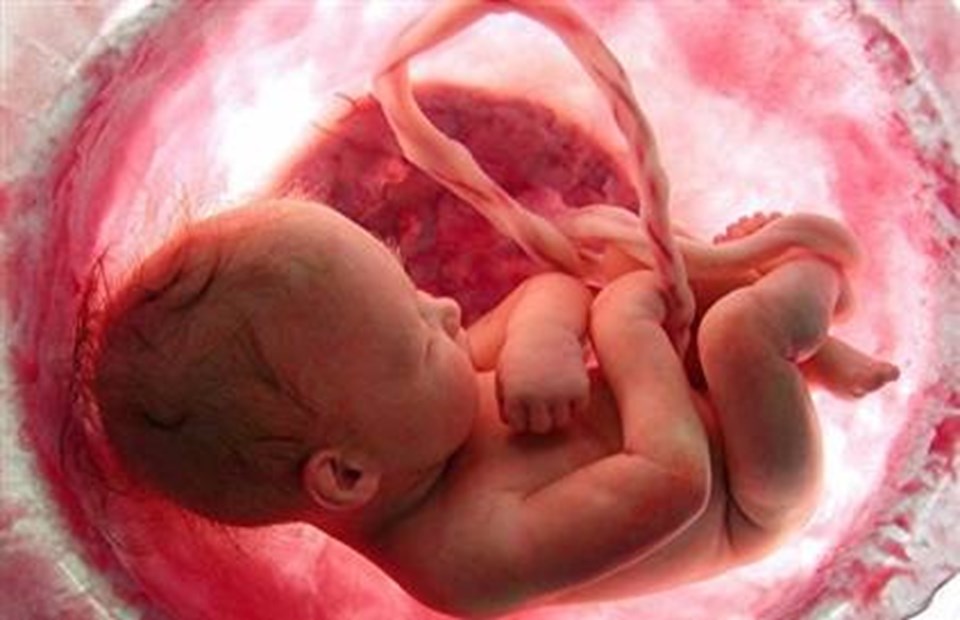 However, scientists made the statement, "It was seen that vaccination during pregnancy has the potential to protect the baby from Covid-19 or to reduce the risk of infection."
On the other hand, the US Centers for Disease Prevention (CDC) and the World Health Organization (WHO) do not recommend the administration of corona virus vaccine to pregnant women because they are excluded from clinical trials of vaccines. However, it is recommended that expectant mothers who are exposed to high risk, such as healthcare workers fighting on the front line against the corona virus, be vaccinated.
ABOUT MODERNA VACCINE
The US biotech company Moderna announced that the corona virus vaccine they developed last November was 94.1 percent effective. Like the Pfizer / BioNTech vaccine, the vaccine using messenger RNA (mRNA) technology has so far been approved outside of the USA by Canada, Israel and EU (European Union) countries.
DOES THE HAPPY VIRUS EXCEED THE MASK?