The study by the US Centers for Disease Control and Prevention (CDC) evaluated the ability of the Pfizer / BioNTech and Moderna vaccines to protect against infections, including asymptomatic cases.
Previous clinical trials by companies evaluated the effectiveness of their vaccines in preventing corona virus-related diseases, but these studies overlooked asymptomatic infections.
4 THOUSAND HEALTHCARE EMPLOYEES EXAMINED
The CDC's study compiled for the first time data from the real-world use of carrier RNA (mRNA) vaccines in the United States.
The study looked at the effectiveness of mRNA vaccines among 3,950 healthcare workers in six states over a 13-week period from December 14, 2020 to March 13, 2021. It was stated that less than 74 percent of the participants received a dose of vaccine and was followed up with weekly tests.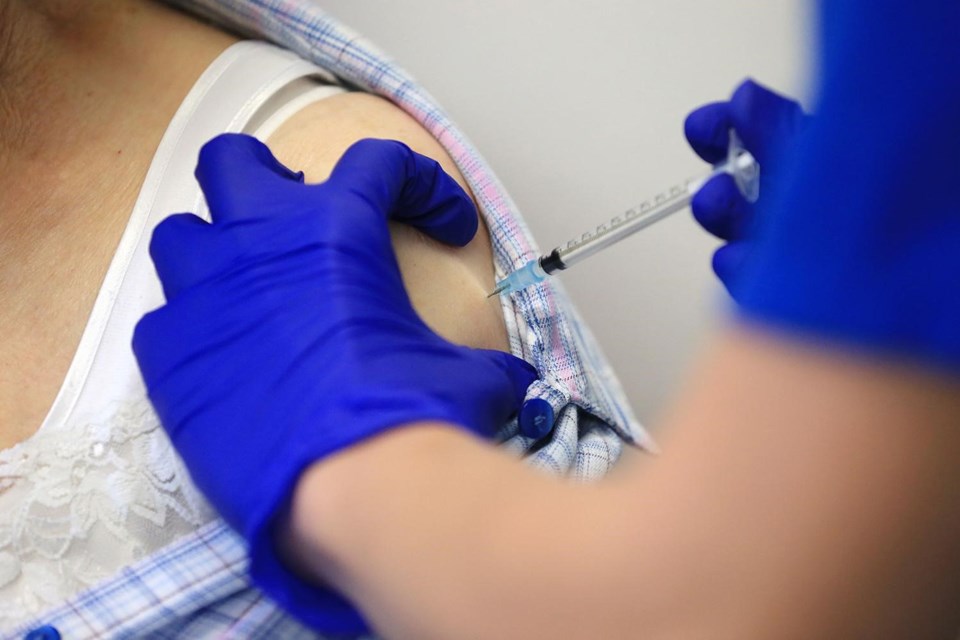 CDC Director Rochelle Walensky said in a statement on the subject, "mRNA vaccines provided early, important protection against infection in the real world for our country's healthcare personnel, first responders and other key workers."
The CDC study came weeks after Israel claimed the Pfizer / BioNTech vaccine was 94 percent effective in preventing asymptomatic infections.
"NO DEFERENCE BETWEEN DOSE OF VACCINES"
On the other hand, some countries struggling with limited vaccine resources have delayed second-dose vaccination programs in hopes of providing some protection to more people. However, U.S. public health officials continue to recommend that two doses be given according to the schedule authorized by regulators based on clinical trials.
The UK and Canada were among the countries that allowed extended gaps of up to four months between doses. However, Pfizer and BioNTech warned against this.
The CDC said the study results provided assurance that people started developing protection from the vaccine two weeks after their first dose, but the agency reiterated that the greatest protection was seen among those who received both recommended doses of the vaccine.
CORONA VIRUS SPREADED THIS TO THE WORLD
Download the NTV application, be informed about the developments