Sabire Elen, a 24-year-old nurse working in Karşıyaka District Polyclinic of Tepecik Training and Research Hospital in İzmir, shared a photo with the note "This girl vaccinated 224 people today" from her Twitter account after the vaccination intensity yesterday.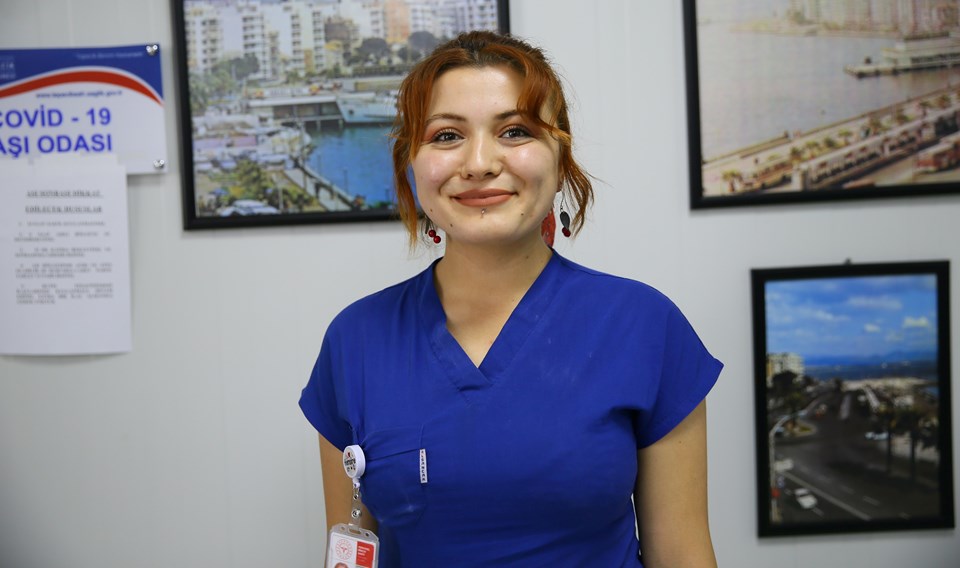 Health Minister Fahrettin Koca, quoting the post on his Twitter account today, said, "A friend of our vaccination team tweeted such a thing yesterday. Then, he shared his feeling, 'I have made so many vaccinations recently that everyone's face looks familiar when I go out'. These sacrifices will not be forgotten," he said.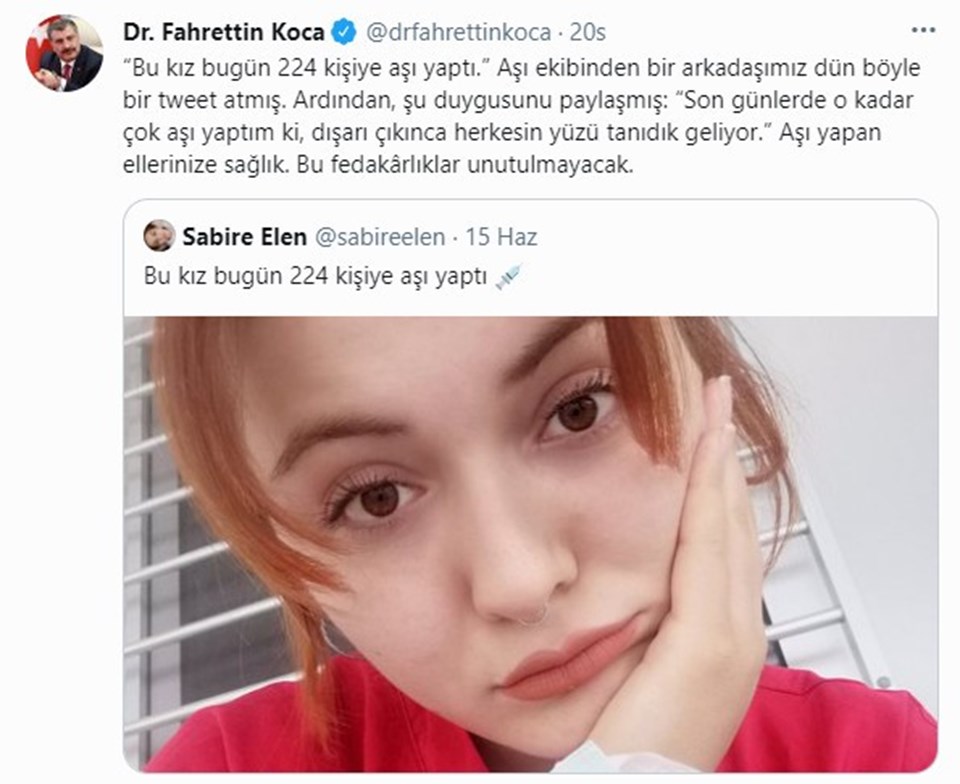 The devoted health worker, who received many likes and sent messages of support from the citizens, was very happy with this sharing of Minister Koca.
Sabire Elen, who continues her vaccine studies, said in a statement that they have been fighting Covid-19 intensively for about 1.5 years as healthcare workers.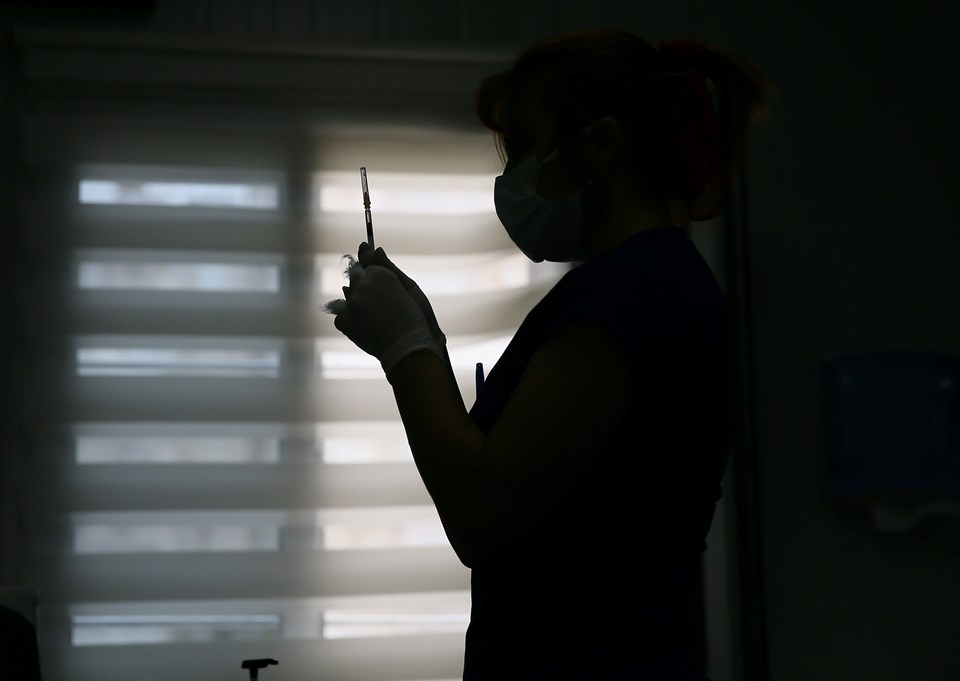 Elen stated that the aforementioned post also emerged on the basis of this tiredness and said, "Yesterday, there was an extreme demand for vaccines here. I shared about the tiredness of this. I was happy that our Minister Fahrettin Koca noticed this and quoted it. It is very nice to see our efforts."