Covid-19 within the scope of the last step of the second phase of the community immunization in the fight against the epidemic 50 years and olderVaccination started.
50-year-old Burak Horoz, who came to be vaccinated at the Ministry of Health Ankara City Hospital, stated that he had Covid-19 about 6 months ago, "It's my turn and I got over it. " said.
"Vaccination is the best solution for now," said Horoz, adding that it is of great importance for everyone to be vaccinated for the protection of public health.
"This is personal preference, but not being vaccinated may be putting everyone at risk," said Horoz.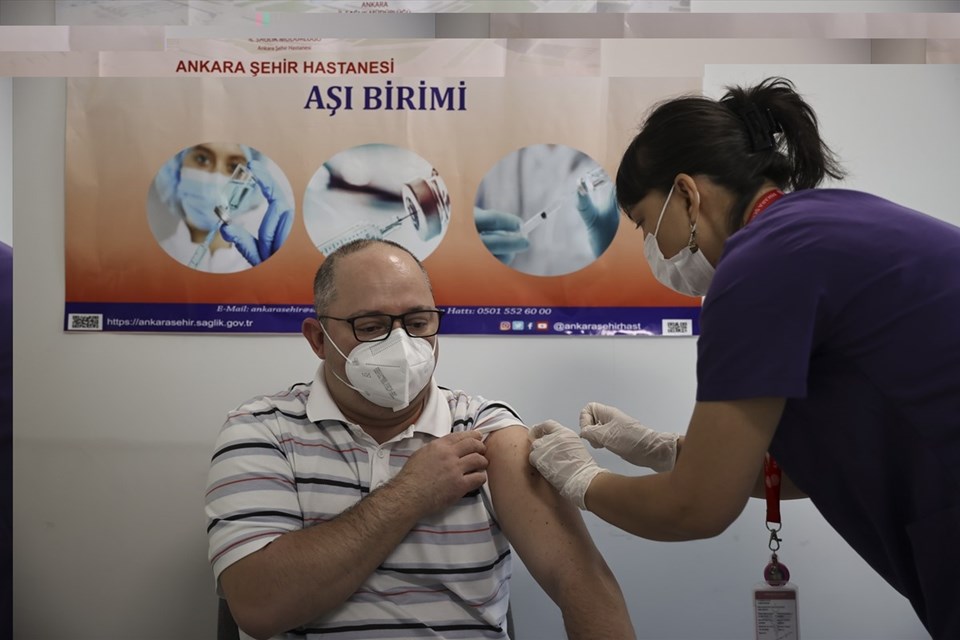 Füsun Terzioğlu, 53, who works as a faculty member at Atılım University, stated that she has been able to protect herself against Covid-19 so far, but she has always felt anxious, and said, "I took the first dose of excess, I got more relaxed. I hope I will be safer after I have the second dose." said.
Vaccine Emphasizing that the feeling of trust has increased with the vaccine, Mehmet Ali Uslu, one of the people who had it done, said, "Even if we take our own safety precautions or not take off our mask, confidence has come because the vaccine has been given. I hope my wife and children will also be vaccinated and there will be no problems."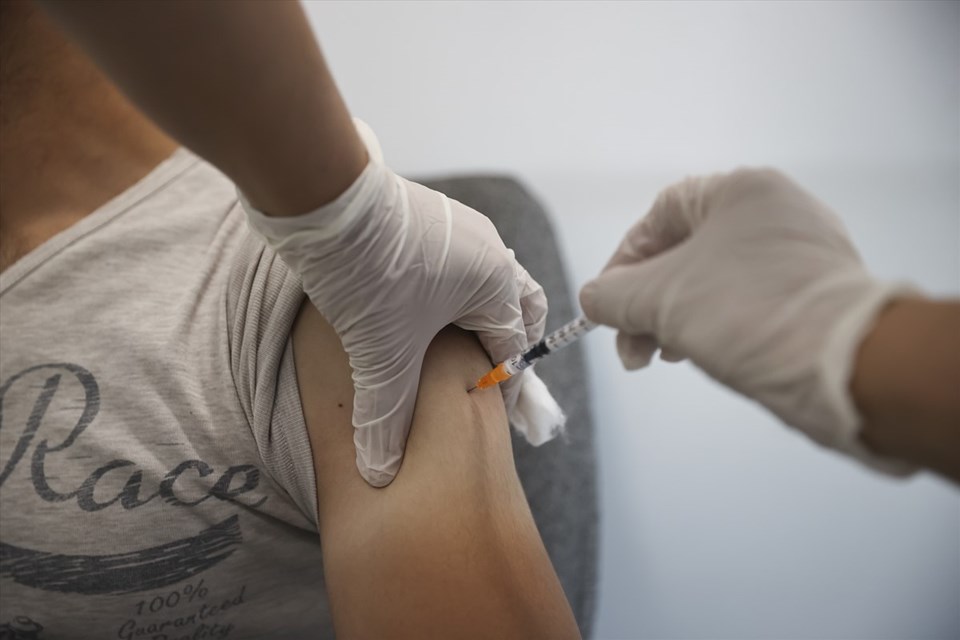 STAGE THREE
The Covid-19 vaccination process continues in line with the calendar created by the Ministry of Health with the recommendations of the Coronavirus Scientific Committee.
In line with the calendar, the second stage will be completed and the third stage will be started with the vaccination of those aged 50 and over.
Vaccination calendarAccording to the report, the first step of the third phase will start with the vaccination of those aged 40-49 and will be completed with the definition of the right to vaccination for those aged 18-29.
Within the scope of the fourth stage, people who have not been vaccinated will be vaccinated.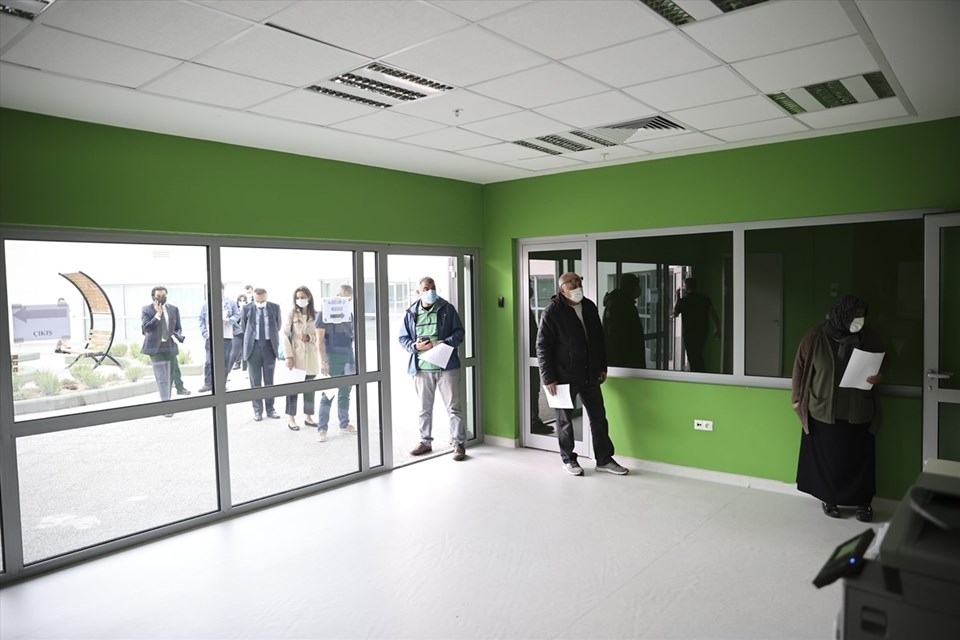 HOW TO MAKE A COVID-19 VACCINE APPOINTMENT?
Citizens will be able to learn the status of the Covid-19 vaccine from their e-Nabız account or by sending a text message (SMS) to 2023.
Central Physician Appointment System (MHRS) application, the citizen will go to the health institution where he made an appointment when the date comes.
The health personnel administering the vaccine will determine between which dates the citizen can have the second dose of the vaccine. Citizens will be able to make an appointment for vaccination application via MHRS, e-Pulse account or Alo 182.
Download the NTV application, be informed about the developments

SMOKING ADDICTION SILENT PANDEMIC