Vaccination studies continue rapidly in order to provide social immunity against the corona virus epidemic throughout Turkey.
After the Corona virus Scientific Committee meeting held yesterday, Health Minister Fahrettin Koca announced that a new phase in vaccination was started, and the vaccination process of citizens aged 45 and over started.
In this context, citizens who received their vaccination appointments came to Başakşehir Çam and Sakura City Hospital and became the vaccine they preferred from Sinovac or BioNTech vaccines when their turn came.
On the other hand, Minister Koca stated that as of next Monday, citizens aged 40 and over will be included in the vaccination program. Citizens who come within the scope of the vaccination program can get vaccinated by choosing from Sinovac or Biontech vaccines by making an appointment with family medicine or hospitals.
"OUR INTENSITY IS INCREASING GRADUALLY BUT WE HAVE THE CAPACITY TO ASSUME THIS"
Infectious Diseases Specialist Assoc. Dr. Alper Gündüz pointed out that the vaccination studies at Başakşehir Çam and Sakura City Hospital are continuing rapidly and meticulously and said that it is pleasing that the age limit for vaccination is gradually decreasing.
Gündüz said, "We have the capacity to vaccinate 7 thousand people per day at the moment. Our density is gradually increasing, but we have the capacity to undertake this. We will start vaccinating patients aged 40 and over from Monday. We must continue this vaccination until our herd immunity reaches 70 percent. Everyone is mobilized, we continue to vaccinate."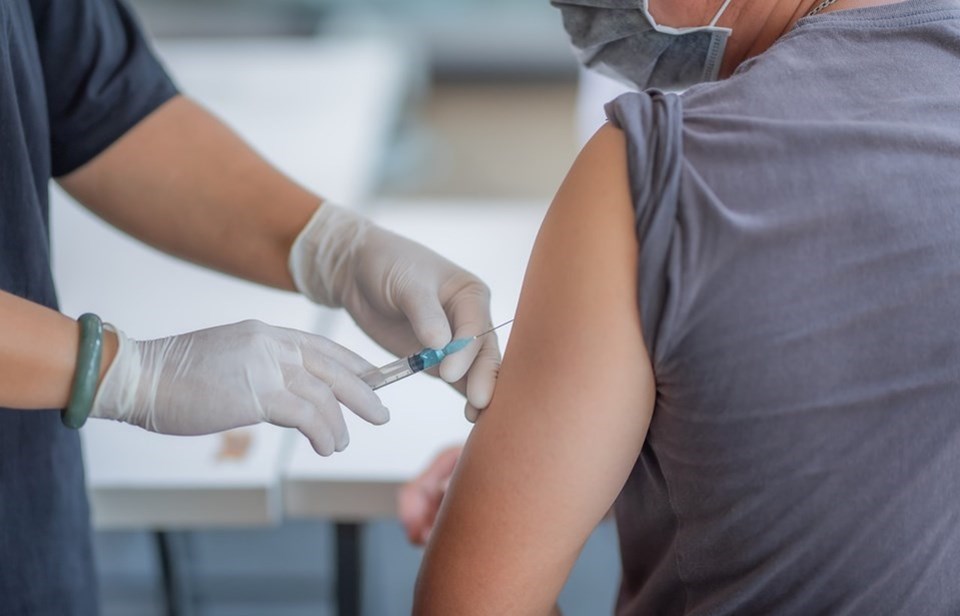 "WE COME IMMEDIATELY ON OUR FIRST DAY"
Oğuz Deniz, 45, who got the vaccine when it was time to get the vaccine, said, "We are trying to do what our elders said. In this direction, when the day came, we came immediately on our first day. You have to be very careful, I've been through it twice, it's very dangerous. He knows that it is a very difficult process. Everyone needs to be vaccinated," he said.
Another citizen, who stated that he received his vaccination appointment immediately after the statement made yesterday, said, "We are very pleased, very relieved. We thank them very much for this service provided by the Ministry of Health. I invite everyone to vaccinate so that the health system can run smoothly.
Download the NTV application, be informed about the developments

DOES TB VACCINE PREVENT COVID-19?