While Italy has millions of doses of unused vaccine, blocking of 250,000 doses of Astrazeneca vaccine to be sent to Australia also draws a reaction.
Statistics show that both countries use less than a third of their vaccine doses. It is among the reports that 11 of the 16 federal states in Germany have not used even half of their vaccines.
German Bild magazine wrote that 90 thousand of 105 thousand vaccines sent to the state of Saxony have not been used yet. Italy's largest Oxford /Astrazeneca It is known that there is a country with a vaccine stock.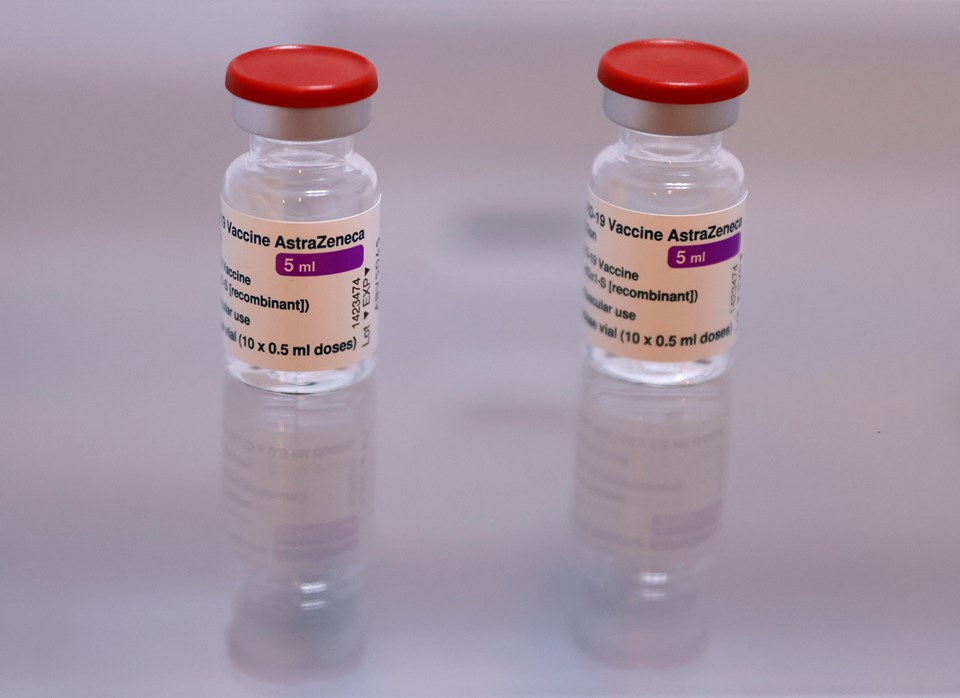 THE COMMENT OF 'INJUSTICE'
In this case, the Italian administration's blocking of 250,000 doses of vaccine to be sent to Australia is interpreted as unfair. European Union leaders are the target of criticism for the failure of vaccine supply.
Statistics show that vaccination campaigns in Europe are progressing much more slowly than necessary. It is also among the information that EU countries aiming to vaccinate 70 percent of the population by 22 September can only vaccinate 30 percent of the population. Experts warn that it is very difficult to achieve mass immunity with this trend.