Meltem Özgenç from Hürrriyet met with experts. Stating that the 120 million doses of vaccine promise given to Turkey by BioNTech's CEO, Uğur Şahin, created hope in all segments, Özgenç received opinions from scientists.
THE MOST MAGNIFICENT NEWS EVER
Prof. Dr. İsmail Balık: 120 million doses of vaccine coming to the country is the best news we have heard about the COVID process so far. Uğur Şahin, the inventor of the BioNTech vaccine, has a great contribution here. Without him, we might not have been given such a high amount of vaccine.
The light at the end of the tunnel began to be seen closer and larger. Therefore, without the need to stock a second dose, we will have the opportunity to increase our daily vaccine number from 400 thousand to one million by applying every vaccine that we receive, and to ensure community immunity through vaccination in autumn. With our number of deaths, we will be able to eliminate severe infection.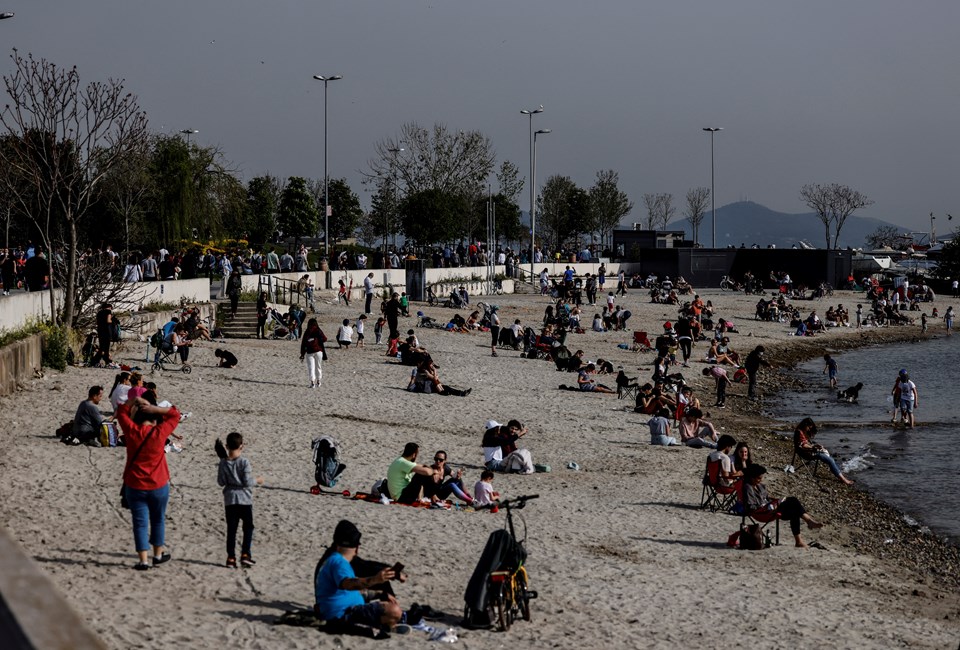 RELAXES TURKEY
Prof. Dr. Murat Akova: If the said 120 million doses come, of course, we can say that it is very pleasing. 120 million doses means the vaccination of 60 million people. This is more than 70 percent of Turkey's population.
Such a vaccination makes Turkey quite comfortable. With this amount of vaccine, a strategy of vaccination may be needed in young adults over the age of 12, as the USA does.
In order to prevent vaccination opposition, a wide range of information will be needed to enlighten the public. It is necessary to provide accurate information with the names that will make people listen to their words.
EVEN CHILDREN CAN BE vaccinated
Prof. Dr. Zafer Kurugöl: If there is 120 million doses of vaccine, along with the Chinese and Russian vaccine, the immunization level will reach 70 percent and the light at the end of the tunnel will be seen. We even get out of the tunnel beyond that.
If 120 million doses come, it may be possible to vaccinate children over 12 years old. Next year, we can easily start face-to-face education in schools. The most important way to prevent vaccination opposition is information. If it is explained how the vaccine reduces hospitalization and mortality rates, the vaccine anti-vaccination decreases.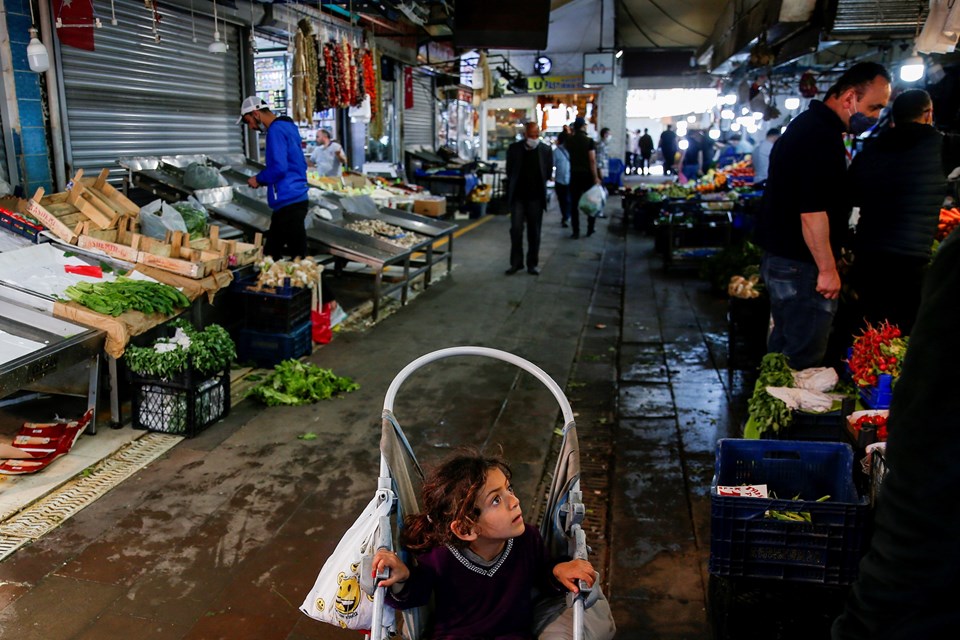 AND KARŞITLIĞI AZALDI
Prof. Dr. Barış Otlu: The amount of future vaccine will be sufficient to provide sufficient immunity. After all, the Chinese and Russian vaccine will come. In addition, phase-3 studies of the Turkish vaccine have been initiated.
From autumn, our own local and national vaccine can also be used. Therefore, we will feel more secure in the fight against the epidemic.
Anti-vaccination is not specific to our country. But I believe that anti-vaccines were anti-vaccines even before COVID. Most likely, this epidemic changed his mind. Safety tests of the vaccine were conducted simultaneously all over the world. I think anti-vaccination is very low.
WE SPEND SUMMER COMFORTABLE
Prof. Dr. Serap Şimşek Yavuz: If we can make the next 30 million doses of vaccine in June really quickly, we can pass the summer very comfortably. If 120 million doses of vaccine are provided by September, as described, Turkey can escape the epidemic like October.
So I see the light, and even in October I see it almost at the end of the tunnel. Because we can also say that, BioNTech is a vaccine with very good effectiveness against variants.
The worst South African variant, which has been seen in Turkey to some extent, even has an efficiency of over 75 percent. The BioNTech vaccine will make a great contribution to us in terms of controlling the variants. I am very happy for him.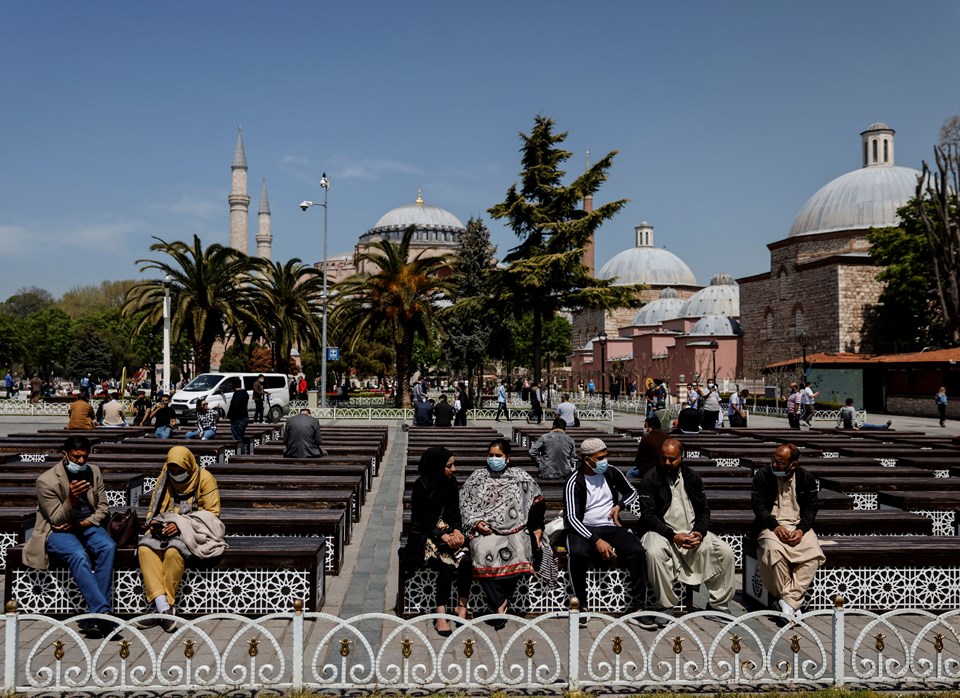 WE CAN GET OUT OF THE OUTBREAK BY CAMPAIGN
Prof. Dr. Mehmet Ceyhan: 120 million doses of vaccine is undoubtedly a very positive development. Previously, there were promises, but we could not say that the country will come with a guarantee due to the intense demand for vaccines in the world. Vaccines come in, if we can make this a vaccine campaign, we can get rid of the pandemic.
The point I find negative is the statements of the Ministry of Health that will make it difficult for the public to take precautions and make them think, 'This is over, why are we taking measures'. Health Minister Fahrettin Koca's statement, "From now on, we will focus on individual measures" has already caused thousands of questions to come to us from social media. The citizen asks "Why is there still a ban?"
However, first vaccines should come and be applied. I do not find the official statement that 'single dose protects 78 percent' correct. With this statement, the citizen may not have the second dose or may not protect himself sufficiently. Moreover, there is no scientific, clear data on 78 percent protection of the first dose.
This is a development that could end the 120 million dose pandemic. We see not only the light in the tunnel, but also the end of the tunnel. Citizen 'A few months left. It would be a more correct approach to say 'let's tighten our teeth'. As soon as we start telling everyone to do it, anti-vaccines will start to struggle.
It is necessary to create a program to combat vaccine instability and to carry out this business. It is necessary not to deal with the anti-vaccine group. Instead of wasting time to change the minds of these people, one should spend effort on the indecisive ones.
MINISTER KOCA: WE HAVE A 270 MILLION DOSE AGREEMENT
Minister of Health Fahr ettin Koca underlined that more than 3 times the vaccine deal was made on Twitter on Twitter, and explained: "We have an agreement for 100 million doses of Sinovac, 120 million doses of BioNTech and 50 million doses of Sputnik vaccines. More than 3 times our population of 270 million doses of vaccine. Trust this power.
THE HOTEL WITH ENTERTAINMENT IN BODRUM HAS BEEN CLOSED