The Public Health Agency of England (PHE) announced the effectiveness rate of Pfizer-BioNTech vaccines applied in the country.
In a study of 1 million people who received the vaccine, it was stated that the vaccines were effective against symptomatic Covid-19 infection in high-risk groups.
A SINGLE DOSE 60 PERCENT EFFECTIVE
In the study, it was stated that a dose of Pfizer – BioNTech or AstraZeneca Covid-19 vaccine was 60 percent effective against the virus, while the protection rate increased to 93 percent for Pfizer-BioNTech and 78 percent for AstraZeneca after the second dose in people aged 16 to 64 years.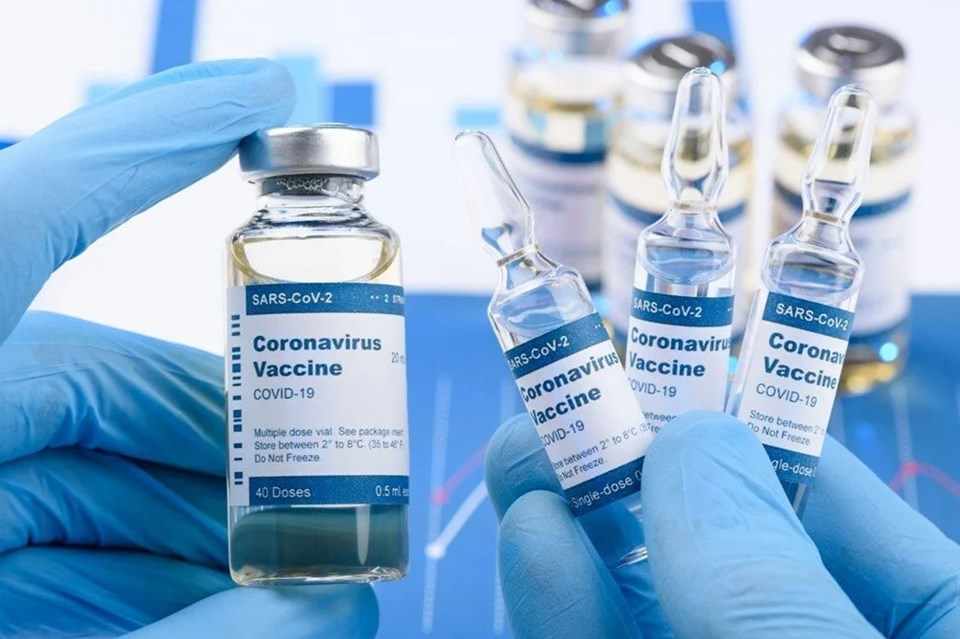 In the study conducted for people over the age of 64, it was underlined that Pfizer – BioNTech was 87% effective after the second dose, and AstraZeneca was 76% effective.
'STUDY SHOWS HIGH LEVEL OF PROTECTION AFTER TWO DOSE'
Making a statement on the subject, PHE's Head of Immunity Department Dr. "Published real-world data shows that most people who are clinically vulnerable to Covid-19 are highly protected after 2 doses of vaccine," said Mary Ramsay.