Many people who wanted to strengthen the immune system against the corona virus turned to vitamin and food supplement products. Pharmacists compared vitamin and food supplement products available from the internet and markets with those sold in pharmacies. As a result of the comparison, it was determined that some products were counterfeit and some were spoiled due to poor storage conditions.
ECZACILARDAN ÇAĞRI
According to the report of İdris Emen from Hürriyet newspaper, the Istanbul Chamber of Pharmacists made a call to the Ministry of Health and the Ministry of Agriculture and Forestry to change the legislation to sell vitamins and food supplements only in pharmacies. In the call, which stated that spoiled, adulterated or counterfeit products are sold in the market and on the internet and this situation poses a serious danger to public health, he said, "Since the sale of health supplements through non-pharmacy channels will pose serious problems for public health and public interest, these products can only be used in pharmacies The legislative amendment required to be sold must be made urgently ". A campaign was also initiated by pharmacists for the requested legislative change. Within the scope of the campaign, 2 thousand 326 pharmacists applied to the Ministry of Health and the Ministry of Agriculture and Forestry via e-mail in two days.
DANGEROUS TO HEALTH
Making a statement on the subject, Istanbul Pharmacist Chamber President Cenap Sarıalioğlu said, "Some of our citizens showed our pharmacist friends the vitamins and food supplements sold on the internet or in the markets. When we compare these products purchased from the Internet with the ones sold in pharmacies, we realized that some of them are fake and some of them are spoiled due to poor storage conditions. Such products have serious side effects on human health. People who use spoiled, fake or adulterated products may face all kinds of health problems. This risk is higher especially for our citizens who constantly use drugs due to chronic diseases. Medicines are kept to a certain extent in pharmacies. In addition, pharmacies are strictly controlled. However, the places where other channels where vitamin and supplement products are sold store these products are not sufficiently controlled and inspected. That's why we demand a legislative change so that vitamins and food supplements are only sold in pharmacies, "he said.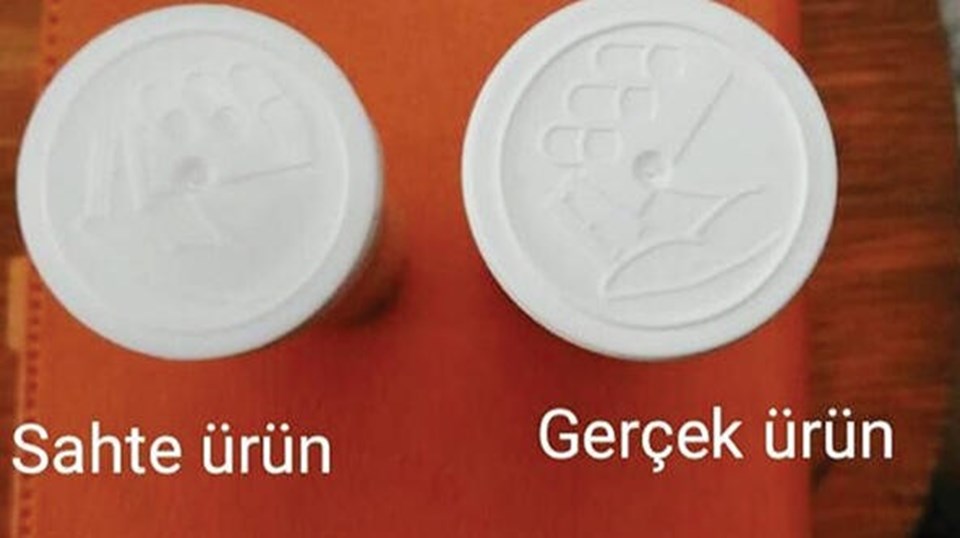 DOCTOR ADVICE REQUIREMENT
Cardiovascular surgeon Prof. Dr. Melih Us stated that attention should be paid to the use of vitamins and nutritional supplements. Usi "Vitamin supplements or nutritional supplements are not referred to as drugs. Therefore, the Ministry of Agriculture and Forestry supervises them, not the Ministry of Health. Most of these are uncontrolled products. Some of these are uncontrolled. Health problems may arise if they are taken too much. For example, vitamin D is a measurable vitamin. The individual takes expenses on his own. Unfortunately, vitamin D was recommended to everyone during the corona period. For this vitamin, the level in the body should be checked first. Likewise, vitamin C is a water-soluble vitamin. It is released in the urine very quickly. Dose adjustment should also be made according to the disease and the indication. All these products must be consumed with the doctor's advice. Under the stairs production is also very high, especially those coming from Slovenia. People should also look at where they are produced while buying them.