The number of daily cases in the epidemic is around 6 thousand. A remarkable statement came from the Vice Rector of the University of Health Sciences, Professor Doctor Kemalettin Aydın.
Aydın said that the cases may increase with the increasing mobility in the gradual normalization process.
prof. Dr. Kemalettin Aydın, "I guess next Monday, when the number of weddings, the number of meetings, and the expansions such as weddings with dinner become normal, when human mobility and human clusters increase, it is natural that the virus that exists in our lives will increase the numbers a little more. But this increase will renew our lives as a big wave. "I don't think there will be an unsettling rise until the fall," he said.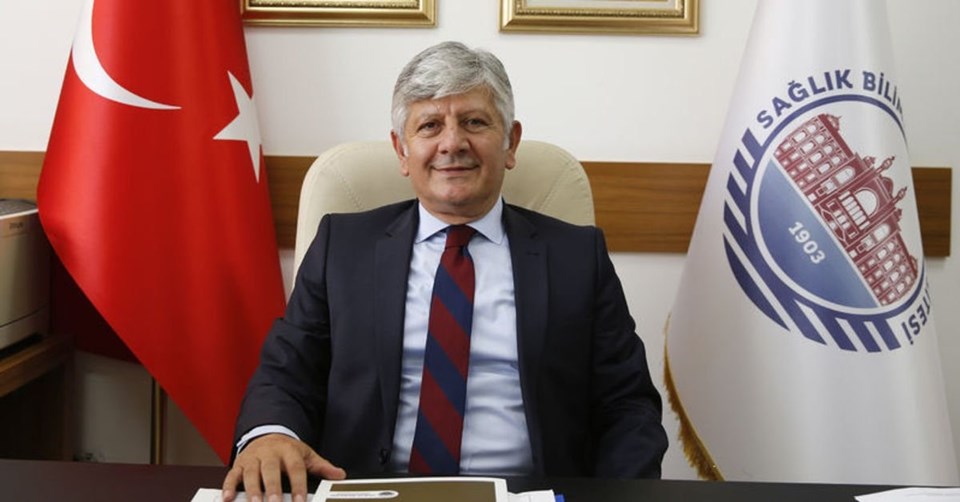 prof. Dr. Kemalettin Aydin
Doctor Aydın stated that he thought the rise would not be at a frightening level and said, "At the most, it can reach a rise of around 10 thousand to 12 thousand. But the society also manages the process by taking precautions. Of course, the main issue here is that a large amount of vaccine is coming to Turkey. The vaccine is also fast. He continued his words by saying, "We have to go down to the lower age groups.