Çukurova University (CU) Medical Faculty Balcalı Hospital Chief Physician and Coronavirus Scientific Committee Member Prof. Dr. Hasan Murat GündüzHe said that the decrease in the number of new types of corona virus (Covid-19) cases and the continued vaccination should not put people into complacency.
In his statement, Gündüz stated that vaccination studies throughout the country continue within the scope of the determined calendar within the scope of combating Covid-19.
Explaining that the number of cases has decreased as a result of the strict measures taken in the last few months, Gündüz continued as follows:
"There is a decrease in the number of patients that need to be hospitalized. Therefore, there has been a decrease in patients who need to be hospitalized in intensive care units, but it must be said that this is a result of strict measures. Both the decrease in the number of cases and the vaccination should not make our people feel complacent. If we relax these measures a little more, the situation may reverse within two weeks. The decrease in the number of cases does not show that the virus has disappeared. It just means that the measures are actually implemented. Important. The reduction in the number of cases should not encourage us to relax these measures. "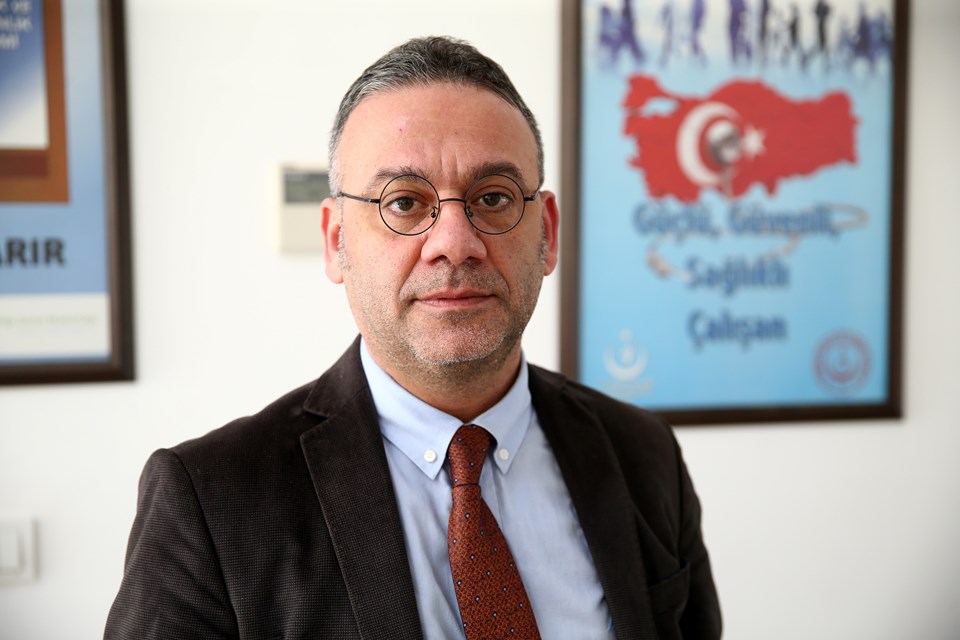 "MUST BE IMMUNIZED"
Gündüz said, "The reduction of cases or the continuation of vaccinations can drive people to complacency while really hoping. It is in our hands to continue the measures until the vaccination schedule is finalized, and to keep this number very low, to reduce it," he said.
Gündüz said, "Therefore, this hope will not lead to the relaxation of measures. Let's wait patiently for a few more months, I hope we will enter a much better summer at the end of spring," he said.
coronavac vaccine voicing of any serious side effects been seen in Turkey Day, that it acts as an example to abstain in the first place and noted that encourage them.
Saying that a large part of the society should be immunized in order to get rid of this disease, Gündüz said, "I definitely recommend vaccinations to those who are in turn."
IS CHINESE VACCINE EFFECTIVE AGAINST MUTANT VIRUS?
Emphasizing that the current inactive vaccine is known to be more advantageous against mutant viruses, Gündüz said, "The fact that inactive vaccines are also effective against mutant viruses compared to other vaccine types has caused Western countries to gradually turn their direction towards this inactivated vaccine. "Even if we encounter viruses, we are more fortunate to be more advantageous."