Researchers from the Eunice Kennedy Shriver National Institute of Child Health and Human Development studied more than 2,000 women in 12 clinical centers between 8 and 13 weeks pregnant.
It was stated that the women have different racial and ethnic origins, do not smoke and do not have any health problems before pregnancy.
Researchers asked women how much caffeine they consumed during their pregnancy and took blood samples from them regularly until birth.
THE CHILDREN ARE BORN 84 GRAM LIGHTER ON AVERAGE
Babies of women with the highest level of caffeine in their blood after birth (consuming 200 mg of caffeine daily) were found to be 84 grams lighter than mothers who did not consume any caffeine. In addition, it was observed that the height of the children was 0.44 cm shorter on average and their head circumference was 0.28 cm smaller.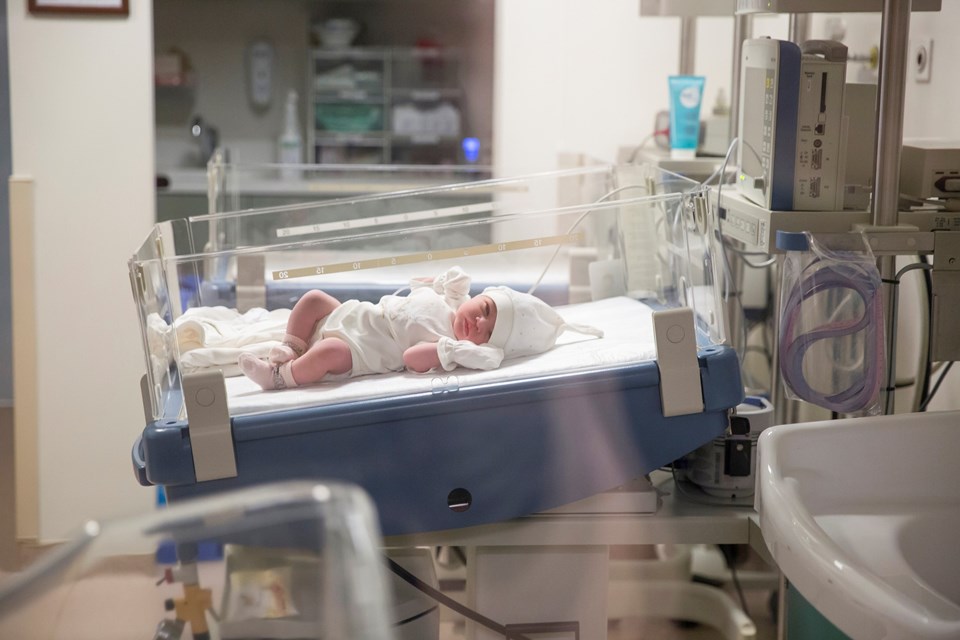 The result did not change much for mothers who stated that they consume an average of half a cup (50 mg) of coffee a day. The babies of these mothers were born, on average, 66 grams lighter than the children of women who did not consume any caffeine.
COMPLETELY DISCONTINUED
"Until we learn more, our results show that caffeine-containing beverages should be abandoned completely during pregnancy," said Katherine L. Grantz, director of the study, published on the JAMA Network Open.
A different study conducted by a professor at Reykjavik University in Iceland last August came to a similar conclusion. Based on 48 studies over 20 years, the study concluded that even minimal caffeine intake increases the risk of miscarriage, stillbirth or low birth weight.
6 THE BABY NAME ONLY IN TURKEY 6
Download the NTV application, be informed about the developments