President of Turkish Intensive Care Association Prof. Dr. İsmail Cinel, in his statements to İdris Emen from Hürriyet newspaper, emphasized that vaccination is absolutely necessary. Cinel said, "20 percent of those caught with Corona are severely ill. 2 to 7 percent of them are very severe and fall into intensive care. Almost 40 percent of those who enter the intensive care unit die. Some of the survivors are considered 'half human' because they recover with reduced functional capacities. Is it worth the risk? Moreover, the group that falls into intensive care is definitely faced with situations where other microbes come into play and organ dysfunctions are seen after the punch of the coronavirus. Septic shock with secondary bacterial or fungal infections at least once or twice during the intensive care process "In other words, even if they get rid of the coronavirus, they face other deadly diseases. That's why everyone in their turn should be vaccinated," he said.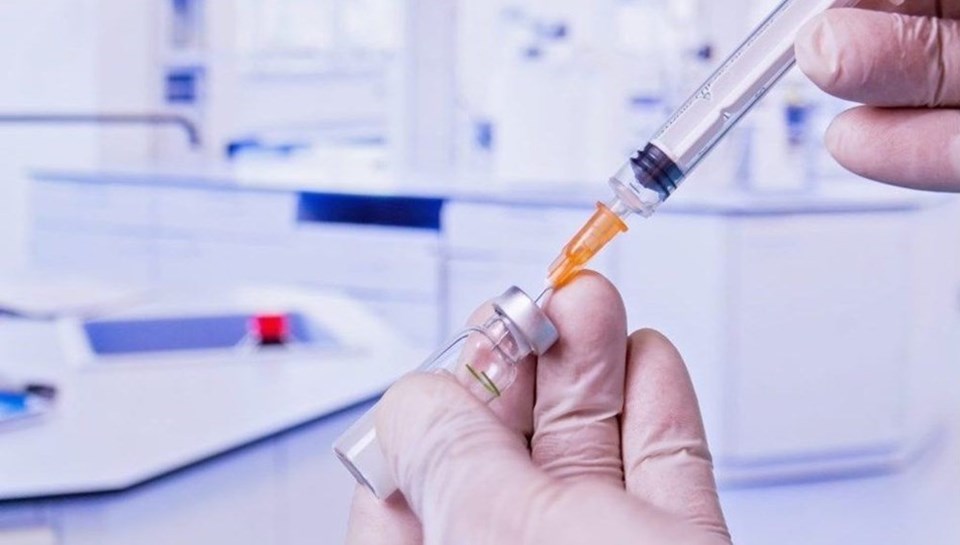 Those who contracted the Corona virus also told Eyüp Free from the Hürriyet newspaper about their heavy experiences and warned those who were not vaccinated, although it was their turn.
"I SAW HELL"
CHP Istanbul Deputy Gürsel Tekin: I had COVID before the vaccine. Falling from the roof knows. Heaven is incredible without seeing hell, we are those who have seen hell. Even if it is not very heavy, you will be out of breath for 2-3 days, your fever will rise above the 40s, you will cease to be human. That's why I ask everyone to be vaccinated. And I say to all my friends and colleagues around me, 'Make sure to get vaccinated'. We have to vaccinate not only 84 million people, but also 6 million people from various countries of the world who reside in us.
"I MADE IT LIGHTLY THROUGH THE VACCINE"
AK Party Afyonkarahisar Deputy Ali Özkaya: I got corona after vaccination. I spent it at home instead of the hospital for him. My doctors said, 'Because you were vaccinated, you had a good time, you had less pain, otherwise you would have had a much more difficult time.' It did not go down to my lungs, I survived with normal pains and coughing. If I hadn't been vaccinated, I would have had it worse. Currently, there are 3 types of vaccines in Turkey, whichever they want, but I would definitely recommend them to be vaccinated. I have recommended this to everyone in my family and around me, and all those who came to get the vaccine.
"STILL EFFECT CONTINUES"
Thoracic Surgeon Specialist Op. Dr. Selcuk Kose: I am one of the first and hardest to experience COVID-19 in Turkey. I don't have a clear scar, but I still have mild balance problems and a little forgetfulness. This is a problem that remains for those who have had a severe COVID-19 infection. Problems with occlusion of vessels in the area of ​​​​the brain stem and cerebellum. As a medical professional and healthcare professional, I recommend everyone to get vaccinated. I've had my vaccinations too. If I hadn't been sick, I would have been one of the first to get the vaccine. Vaccines are our most protective and greatest weapon right now.
"HORRIBLE DISEASE"
Actress Nilgun Belgun: Get vaccinated, it's very important. As someone who has this disease, I don't want anyone to get caught. I had a very bad time, it was terrible fatigue. I have one month left to get vaccinated. I'm due on my vacation return. Choose one that suits you and please get vaccinated. Those who love art and want to see art get the vaccine as soon as possible!