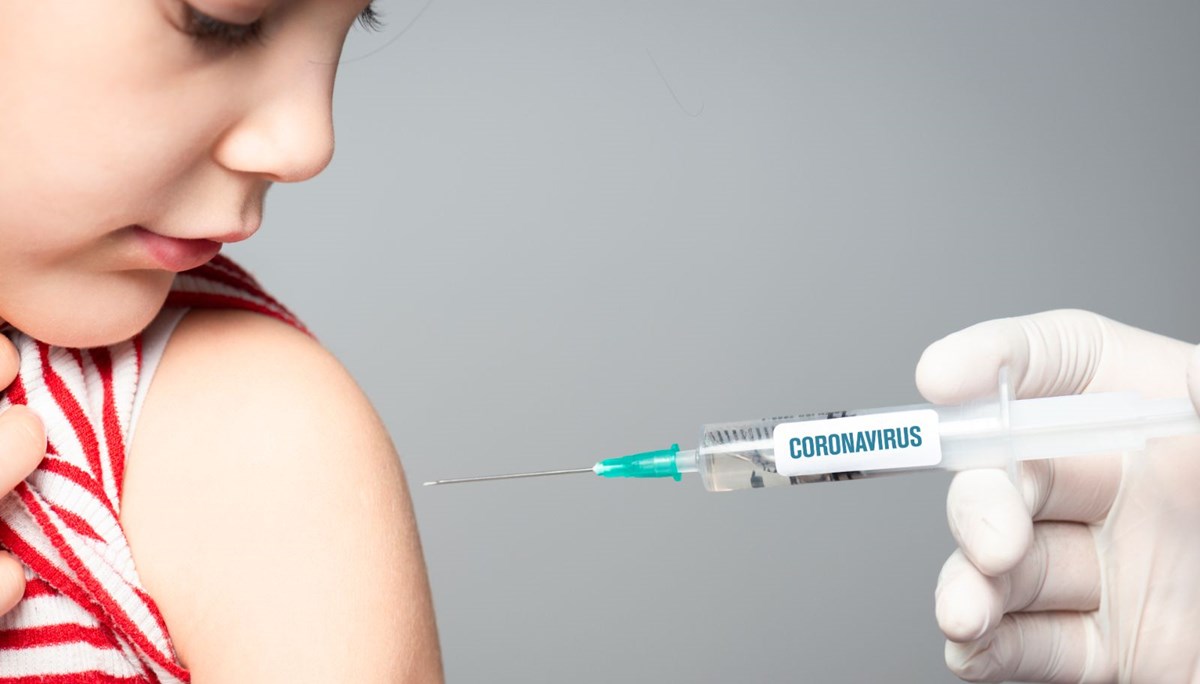 Vaccination certificate given to people who have been vaccinated for two doses in Turkey can be obtained through e-Nabız and HES applications. What is the use of the vaccination card, which is also used when traveling abroad? What do I need to do to create a vaccination card?
Ministry of Health, people who have received two doses e-Pulse and Life Fits Home (HES) via the app 'vaccination card' provides the opportunity to create
The 'Republic of Turkey Vaccination Identity' cards also include the logo of safe tourism (SAFE TOURISM), which Turkey launched last summer. These identity cards can also be used when traveling abroad.
There is also a QR code on the ID card. When the QR code is read, the system redirects to e-Pulse, and on the screen in English and Turkish, the statements "Vaccin ID with the TR ID number 12345678910 and the passport number Z12345678 belong to person x. This ID was created by the Ministry of Health on 20.05.
HOW TO REMOVE A VACCINE CARD VIA HES APPLICATION?
After logging into the HES application, your passport must first be defined in the My Account section. Then you need to go to "My Passports", select the add button and enter your passport number. Return to the main screen and select the "My Covid-19 vaccine information" box. Click "My vaccination cards" on the screen that comes up, and then click the "Create vaccination card" option at the bottom of the screen.
After this process, if the passport information is required to be included in the vaccination card, the selection will be continued. If you continue without making a choice, the card will be created with the existing registered credentials. If a different passport information is required to be included in the vaccination card, it will be possible to define it in the "My Account" section.
If there is a previously defined passport number, you will be faced with a warning screen where the number will be selected. If the passport number on the screen is selected and continued, the identity card will be created in a short time.
CREATING VACCINE IDENTIFICATION WITH E-NABIZ
After logging in to E-Nabız, click on the COVID-19 button at the top of the main page. Then, the vaccine ID is created by clicking on the COVID-19 vaccine card button. However, this process cannot be performed if the person has not completed the vaccine doses.
NEW ERA IN VACCINE CARD