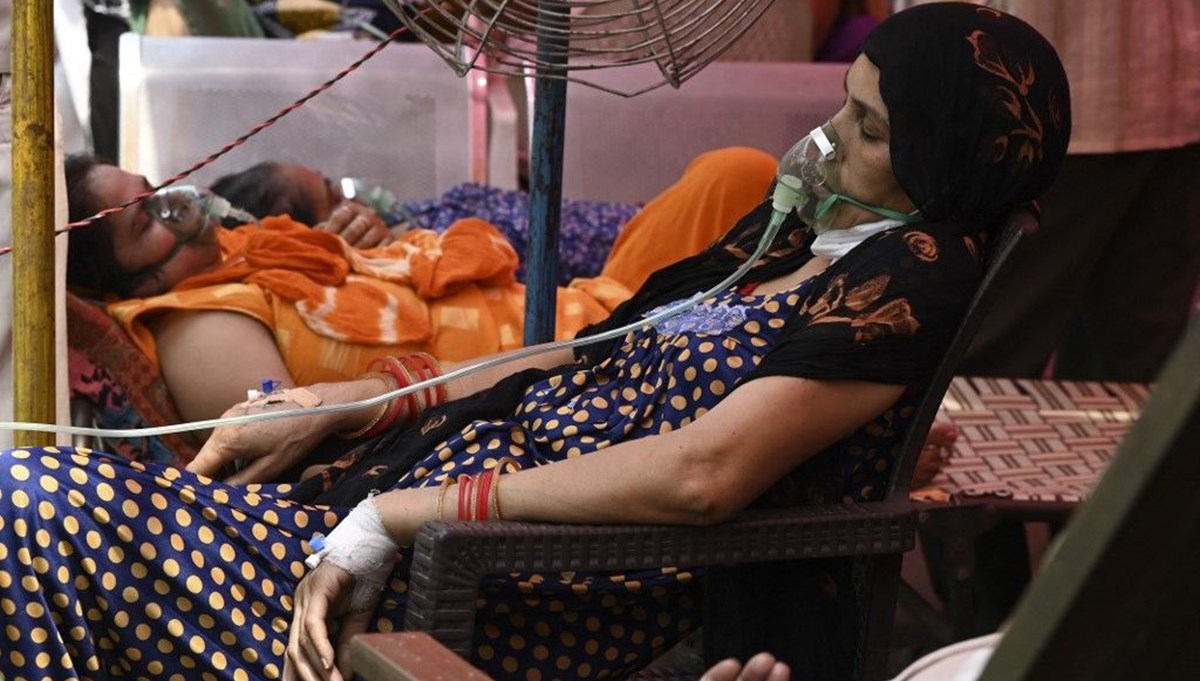 The "black mushroom" epidemic emerged in India that swept the country. For this reason, thousands of patients' eyes were removed to prevent the infection from spreading to the brain. So what is black fungus (mucormycosis) disease, what are its symptoms?
Muromycosis, a rare and deadly condition also known as "black fungus," is caused by naturally occurring molds known as muromycetes, which can kill people with a weak immune system.
WHAT IS BLACK MUSHROOM (MUCORMYCOSIS)?
Black fungus (Mucormycosis) is a very rare infection. It is caused by exposure to mucor mold, which is often found in soil, plants, fertilizers, and decaying fruits and vegetables. Affecting the brain, sinuses, and lungs, black fungus can be dangerous in people with diabetes or severely weakened immune systems, such as cancer patients or people with HIV / AIDS.
WHY ARE STEROIDS CAUSED BY BLACK MUSHROOM?
Doctors believe the outbreak was caused by steroids used in the treatment of severe Covid-19 because the drugs reduce immunity and raise blood sugar levels.
WHAT ARE THE SYMPTOMS OF BLACK FUNGUS (MUCORMYCOSIS)?
Swelling and black lesions on the face are among the main symptoms of the disease. Some sources say that blackout or discoloration, blurred or double vision, chest pain may also be symptoms.
WHAT IS THE TREATMENT OF BLACK MUSHROOM (MUCORMYCOSIS)?
Black fungal infection, which is a deadly and rapidly spreading fungal disease, must first be taken under control in the hospital in line with suspicions. Treatment should be started immediately after diagnosis. Early diagnosis is very important. First of all, it is important to control the underlying disease. There is a high probability of getting rid of the disease with surgical operation.