World Health Organization (WHO) experts stated that Covid-19 variants 'stigmatized' the region where they appeared in a bad way, and said that countries should not be associated with mutation. ,
According to the report of the Independent, it has been announced that the World Health Organization (WHO) scientists have developed new names instead of the Covid variants of the first detected places.
The report, which gave an example of variant B.1.1.7, stated that this variant is commonly referred to as the "Kent variant" in the UK, but is referred to as the "British variant" in the rest of the world.
THOSE WHO DISCOVER NEW VARIANTS MAY NOT EXPLAIN DUE TO THE NAME
In its statement, the World Health Organization emphasized the importance of developing new names for virus surveillance and genome sequencing countries to discover new variants without fear of stigmatization.
Covid-19 technical officer from the World Health Organization, Dr. Maria Van Kerkhove said the organization is trying to find new names for virus variants.
"We continue to see what people call 'X country variant' or 'Y country variant', and we are working hard to develop a nomenclature with a large group of scientists around the world," Van Kerkhove told the press briefing.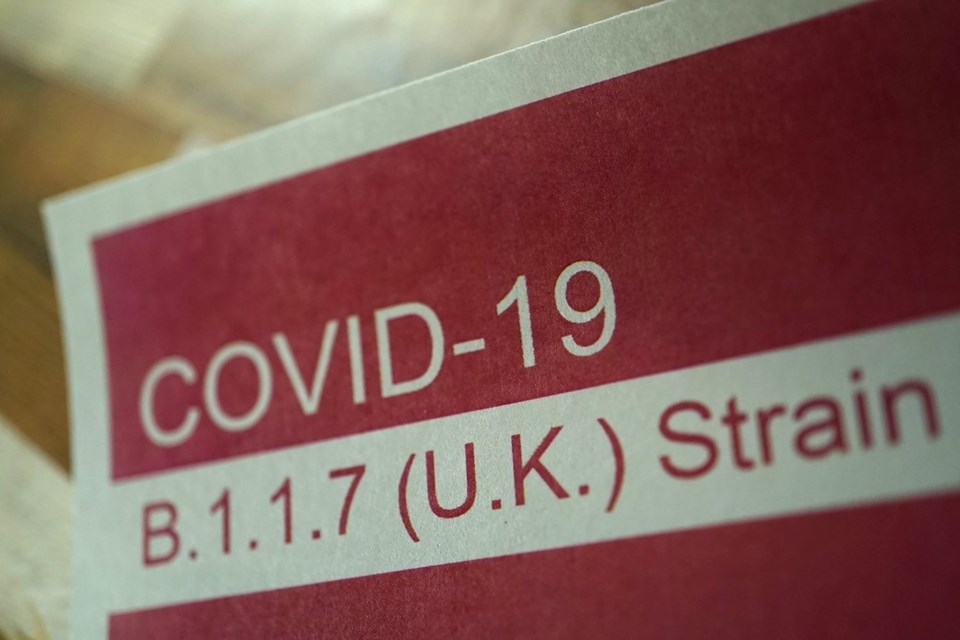 'WE NAMED COVID-19 INSTEAD OF WUHAN VIRUS'
Dr. "We hope we can announce the naming very soon, because we have to make sure that no one of the names used accidentally stigmatizes a person, name or location, and that's why we are still working on it," said Maria Van Kerkhove. He spoke in the form.
Underlining that there should not be any stigma between viruses and countries, he underlined that the World Health Organization called the virus 'Covid-19' instead of calling it 'Wuhan virus' in the days when the virus was first detected.
WHO director general, Dr. When Tedros Adhanom Ghebreyesus announced the official name of Covid-19 in February last year, he said, "Giving a name to the virus is important to prevent the use of other names that may be wrong or stigmatizing."