The World Health Organization (WHO) Turkey Representative Dr. Batyr Berdyklychev said that there were signs of disease transmission in all variants examined.
Dr. Regarding the first variant detected in South Africa, Berdyklychev said, "This variant outperformed all other variants in South Africa. New weekly cases increased from the beginning of November 2020 and peaked in early January 2021. "Transmission has been shown to cause greater transmission of the South African variant than previous variants, possibly with mutations that increase the ability of the virus to bind to human cells. So far, there is no indication that this variant has a different disease severity caused by it."
"IN MORE CASES, IT MAY CAUSE RE-INFECTION"
Dr. Berdyklychev noted that the first variant detected in Brazil was first detected in Brazil, and then in a group that traveled from Brazil to Japan, "As of February 9, 2021, it was reported that this variant was available in 15 countries. Manaus upon reinfection. The first reports from Turkey highlight the possibility that this variant may cause re-infection in more cases. Studies on this issue are ongoing. There are rumors that the transmission is more. No impact on violence has been reported, studies are ongoing ".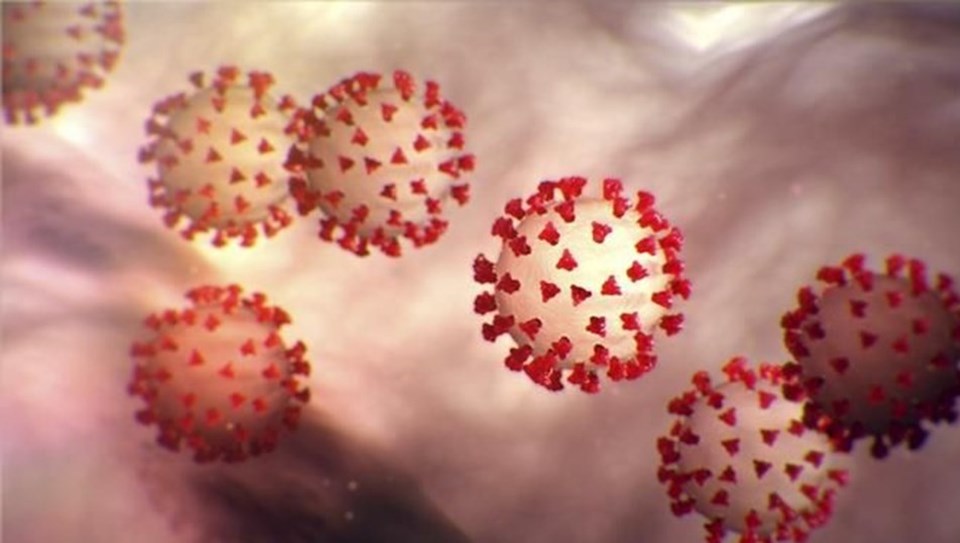 "CASE TENDENCY TO DECREASE"
Dr. Stating that the variant detected in the UK has been shown to cause more transmission, Berdyklychev said, "The United Kingdom recently shared the results of studies suggesting some evidence of an increase in disease severity, but the results are preliminary and to be able to speak definitively about these findings. Further analysis is needed.It is important to know that public health and social measures taken against the virus in general also work for this variant.After the peak of new cases in the UK in early January 2021, cases tend to decline VOC 202012/01 Similar decreases in incidence were also reported in Denmark, Ireland and the Netherlands, where local spread was reported, "he said.
"MEASURES THE SAME"
Dr. Regarding whether there are different recommendations made by WHO on protection from corona virus variants, Berdyklychev said, "The protective measures required to prevent the transmission of new virus variants detected so far are the same as the measures that can be summarized as the use of masks, hand hygiene and physical distance. "WHO has been following variants since the beginning of the Covid-19 outbreak in January 2020. With the emergence of new variants, we are increasing our efforts to detect and work on these variants quickly.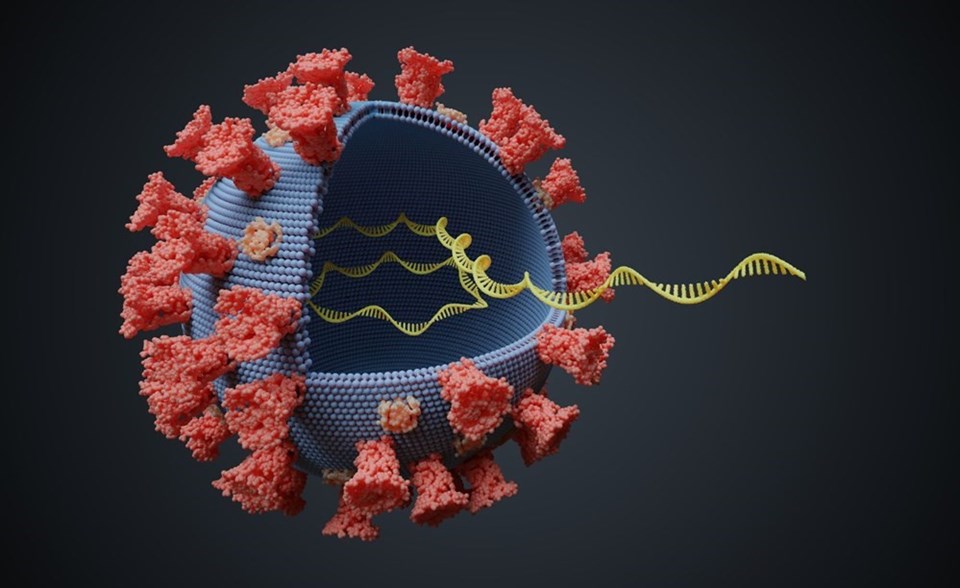 THE EFFECT OF VACCINES ON VARIANT VIRUSES
Dr. Berdyklychev noted the following regarding the effect of coronavirus vaccines, which are being used in the world, against new variants:
"There are some studies to determine the efficacy of vaccines on new variants. However, we currently do not have enough information about the variant created in Brazil. Preliminary laboratory studies of the vaccine effect on the South African variant show a slight decrease in the effectiveness of the vaccines (such as Moderna, Pfizer mRNA vaccines)." on January 28, 2021, Novavax and J&J announced that their vaccines were effective but less effective against the 501Y.V2 variant. South Africa announced on February 7 that it had temporarily postponed the launch of this vaccine after a study that showed its effectiveness at the level of effectiveness. Screening is important. Studies on the UK variant vaccine efficacy are ongoing, but preliminary laboratory studies (studies are available with preliminary information) showed that there was almost no loss of efficacy of the Pfizer and Moderna vaccines against the VOC2012 / 01 variant, other than a significant loss. These are preliminary findings that require further research with larger sample sets. On January 28, 2021, Novavax announced that its vaccine had slightly reduced effectiveness, but was still sufficiently effective against the VOC 202012/01 variant. Brazilian variant; There are currently not enough studies and information available for this particular variant. "
NEW VARIANT MORE KILLER