"Unless the Corona virus epidemic ends all over the world, it will not end anywhere" The statement was made by World Health Organization (WHO) Press Spokesperson Tarik Jasarevic.
Jasarevic said, "The epidemic will not end anywhere until it ends everywhere. "The shocking global inequality in access to vaccines remains one of the biggest risks to ending the pandemic."
LIKE 'DRIP EFFECT'
Jasarevic likens global vaccination to a 'trickle-down', initially accessible to the richest and whose price gradually declines over time, benefiting the poorest. "Trickle-down vaccination is not an effective strategy to combat a deadly respiratory virus. "Saving lives and livelihoods through a combination of public health measures and vaccination (not one or the other) is the only way out of the pandemic."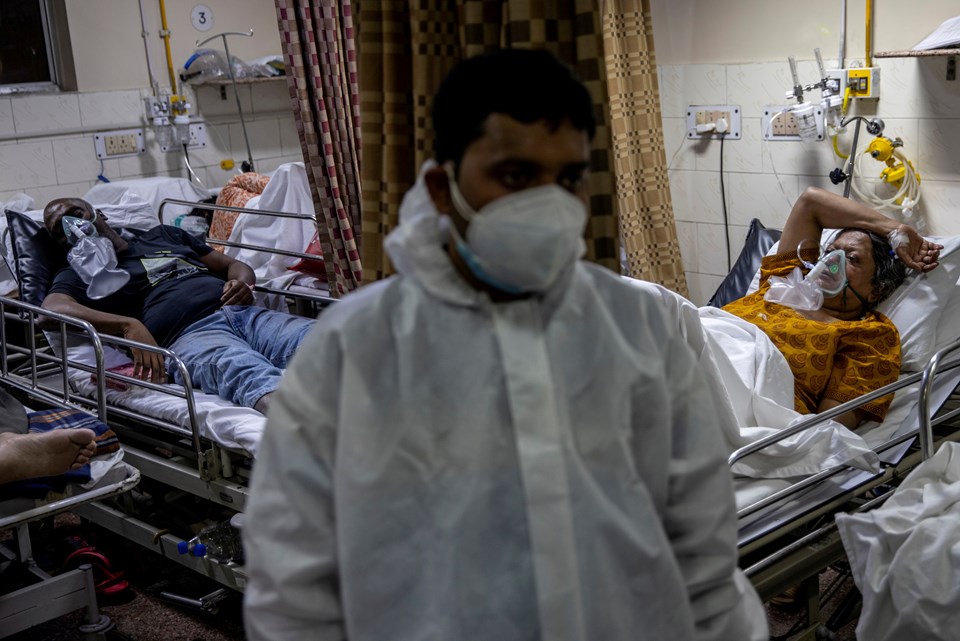 Commenting on WHO's efforts to end the pandemic, Jasarevic said, "WHO calls on member states to support a major effort to vaccinate at least 10 percent of each country's population by September, and to support progress towards reaching our target of at least 30 percent vaccination by the end of the year. . The ongoing vaccine crisis is a scandalous inequality that perpetuates the epidemic. "Saving lives and livelihoods through a combination of public health measures and vaccination is the only way out of the pandemic."
"THE MOST PAYABLE PRIVILEGES"
Pointing out that countries have made bilateral agreements with vaccine manufacturers, Jasarevic said, "Apart from the original 'richest' countries that made bilateral agreements months ago, even before vaccines entered the mass production process, some other high-income countries made bilateral agreements with a number of companies that signed up for COVAX studies. We have seen companies prioritize bilateral agreements that inevitably affect the supply of (vaccine) lots that may have traveled to COVAX AMC countries (92 lower and middle income countries) during this initial period of supply restrictions. This is why WHO advocates a coordinated global plan," he said.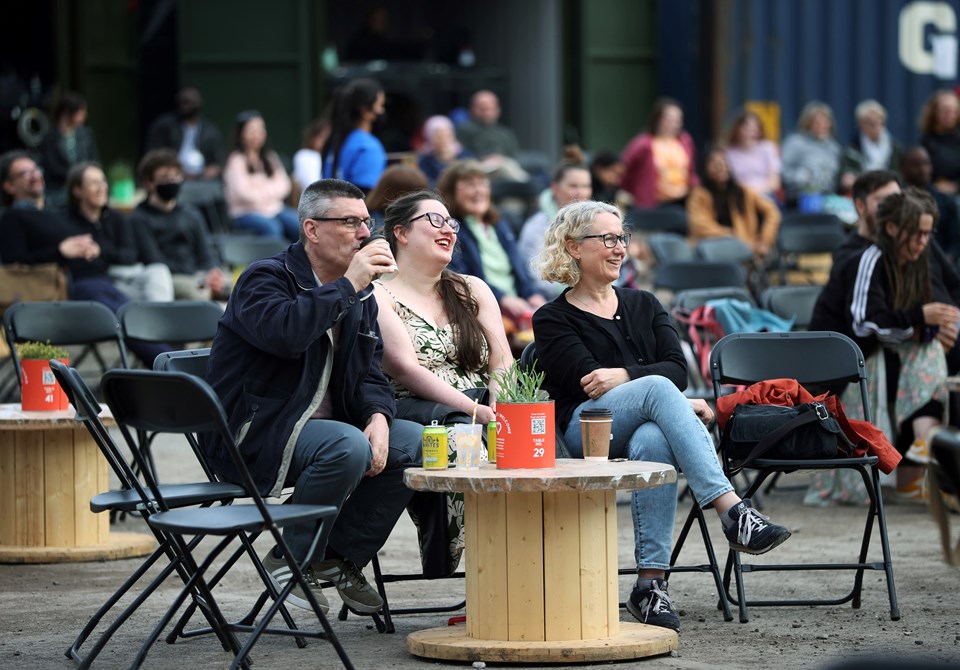 Stating that this already piecemeal purchase of vaccines privileges those who can pay the most, Jasarevic said that this situation has led some populations to vaccinate younger people, while many countries have not even started to vaccinate their healthcare workers and high-risk groups. "We need to ensure fair access to vaccines, which requires extraordinary measures and global cooperation: countries sharing doses, companies that engage with C-TAP, allowing free export of critical materials for vaccine production, technology sharing and knowledge generation will be critical to ensuring equal access to vaccines," said Jasarevic. .
Herd Immunity GOAL
Providing information on 'herd immunity', the WHO Spokesperson said, "'Herd immunity', also known as population immunity, is the indirect protection against an infectious disease that occurs when a population is immune through vaccination or has acquired immunity developed through previous infection." He stated that he supported the achievement of 'herd immunity' through Stating that a disease should not be allowed to spread to any segment of the population as it will cause unnecessary cases and deaths, Jasarevic continued his words as follows: "Herd immunity against COVID-19 should be achieved by protecting people through vaccination, not by exposing them to the pathogen that causes the disease. Vaccines train our immune systems to create disease-fighting proteins known as 'antibodies', just like when we are exposed to a disease, but – most importantly – vaccines work without making us sick. Vaccinated persons are protected from contracting the disease in question and from transmitting the pathogen by breaking any chain of transmission."