world Health Organization scientists in mid-January Covid-19He went to China in order to determine the source of the country and made investigations there for about a month.
Especially when the virus is supposed to have appeared WuhanWorld Health Organization scientists who conducted studies in Turkey made statements after their research, but did not share their latest reports.
The Associated Press news agency announced that it has reached the almost completed report of the World Health Organization from a diplomat of a country that is a member of the World Health Organization.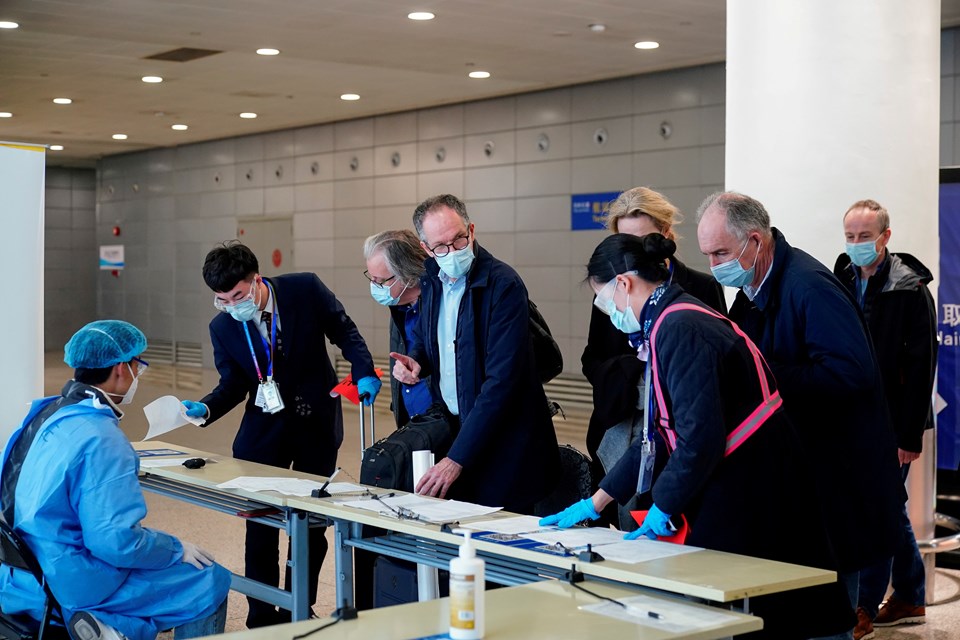 'THERE IS A LOST RING BETWEEN BATS AND HUMAN'
Explaining that there are four scenarios in the report, The Associated Press explained that the most important scenario in the report was the transfer of another animal between Covid-19 and the virus in bats, and it was stated that the possibility of the virus occurring from a laboratory leak was "extremely low".
In the report, which stated that a species very similar to Covid-19 was detected in bats, "The evolutionary distance between the virus detected in bats and Covid-19 may occur in a few decades, which is a missing link between bats and Covid-19, which is an animal. It was reported that the probability is very likely ".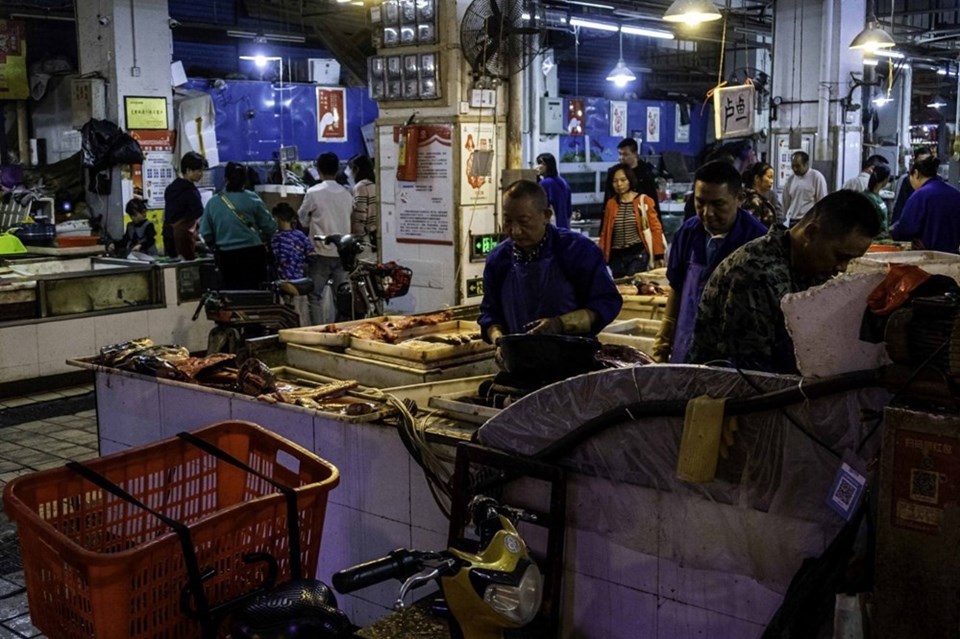 'THE POSSIBILITY OF TRANSMITTING THE VIRUS THROUGH FOOD IS VERY LOW'
It was stated in the report that the possibility of transmission of Covid-19 directly from bats to humans is also very likely, while it was reported that it is possible for the virus to be transmitted and spread through "cold chain" food products, but it is unlikely.
In the report reached by the AP, it is stated that there is no exact information about whether the Covid-19 epidemic started in the Wuhan seafood market in December 2019, while the cases detected in Wuhan may be milder cases, and this is a link between Covid-19 and previous cases. reported that it can provide.
'PANGOLIN, MISON AND CAT CAN BE CARRIER'
Based on the report, AP stated that there are viruses very similar to Covid-19 in pangolins, while also underlining that minkes and cats are susceptible to the Covid-19 virus and can be carriers.
The report also stated that the likelihood of Covid-19 starting as a person-to-person respiratory infection is very low, and most experts agree on this.
WHO expert Peter Ben Embarek, who led the research in Wuhan, said that the report was finalized and that it will be shared with the public in the next few days with the translation.