24-year-old İrem Deniz, who lives in Istanbul and is interested in archery, was diagnosed with corona virus with her family on April 7.
The family spent the illness process at home, but İrem Deniz woke up on the 6th morning of her illness with nausea and difficulty breathing. The young girl, whose pulse was up to 150, was hospitalized with palpitations.
While lung involvement of the virus was found in the tomography, the physicians who could not get results from the corona virus treatment applied also performed blood gas analysis for İrem. After the measurement, it was seen that Deniz's blood sugar increased up to 380.
The young girl, who started insulin treatment urgently, was diagnosed with Type 1 diabetes. Following the treatment of İrem, Endocrinology Specialist Dr. "Corona virus binds to the pancreas, disrupting insulin secretion and accelerating the development of diabetes," said Safiye Arık.
"I UNDERSTAND THAT THE CORONA VIRUS IS NOT A SITUATION TO BE LIGHTED"
Saying "My inability to breathe and my weakness started to bother me", İrem Deniz said, "I was having difficulty in breathing. We saw my pulse go up to 150. At the same time, I had a bump. Upon the complaints, my mother and father thought there was something wrong and brought me to the hospital. My inability to breathe and my weakness started to bother me. I have not had any complaints about diabetes until today and I became diabetic after corona virus. I have realized that the Corona virus is not something to be taken lightly. It was a shock to me to learn that I had diabetes. This situation was due to the infection and I was actually very surprised. This made me sad because I was young. I am good in terms of Corona virus, I have regained my health, but I am sorry for diabetes, "he said.
"IT IS STATED THAT THE VIRUS TRIGGERS AN UNDERGROUND GENETICS"
Stating that İrem is a person who is interested in sports and has a healthy diet, Şeniz Deniz said, "With the emergence of some deep-seated diseases with a severe infection, an awareness develops. A healthy individual who has never had any complaints until today. Besides these, he is doing his sports. At the same time, he makes a good life. There were no noticeable health findings either. It has been stated that this severe virus triggers an underlying genetics. We were faced with a diabetes result, "he said.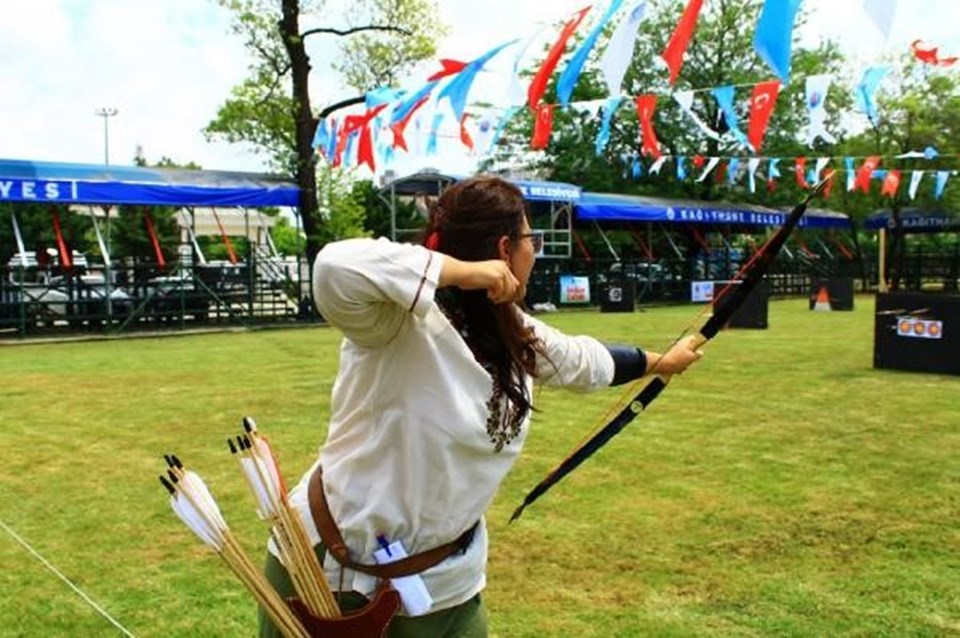 "THE ACID LEVEL IN THE BLOOD HAS INCREASED, KIDNEY FUNCTIONS WERE IMPROVED"
Dr. Hacer Ofluoğlu said, "We found lung involvement in İrem's tomography. We recommended hospitalization because of fever and respiratory distress. After hospitalization, we saw that İrem had a high level of heart palpitations. I thought that there might be metabolic problems because his clinic did not improve after hospitalization and his response to oxygen therapy was very good. We did a blood gas analysis. I thought this was a diabetic trigger. Its sugar had gone up to 380. For a young patient with no previous diabetes history, I was very surprised at such a high blood sugar level. A diagnosis of diabetes, which we call type 1 diabetes, was made. In addition, the acid level in the blood was very high. Kidney functions were impaired, "he said.
"İREM WILL USE INSULIN FOR A LIFETIME"
Explaining that they applied direct intravenous insulin therapy to the patient after the diagnosis, Endocrinology Specialist Dr. Safiye Arık said, "İrem was a patient who did not have a previous diabetes history. Recently, we accepted the new diagnosis as diabetes because we did not have a blood glucose result. We applied direct intravenous insulin therapy to the patient. Since there was too much fluid loss in these patients, we also provided hydration support. We continued this treatment until blood sugar was normal. Generally, it will go in the form of 4-insulin therapy and has to use them for life, "he said.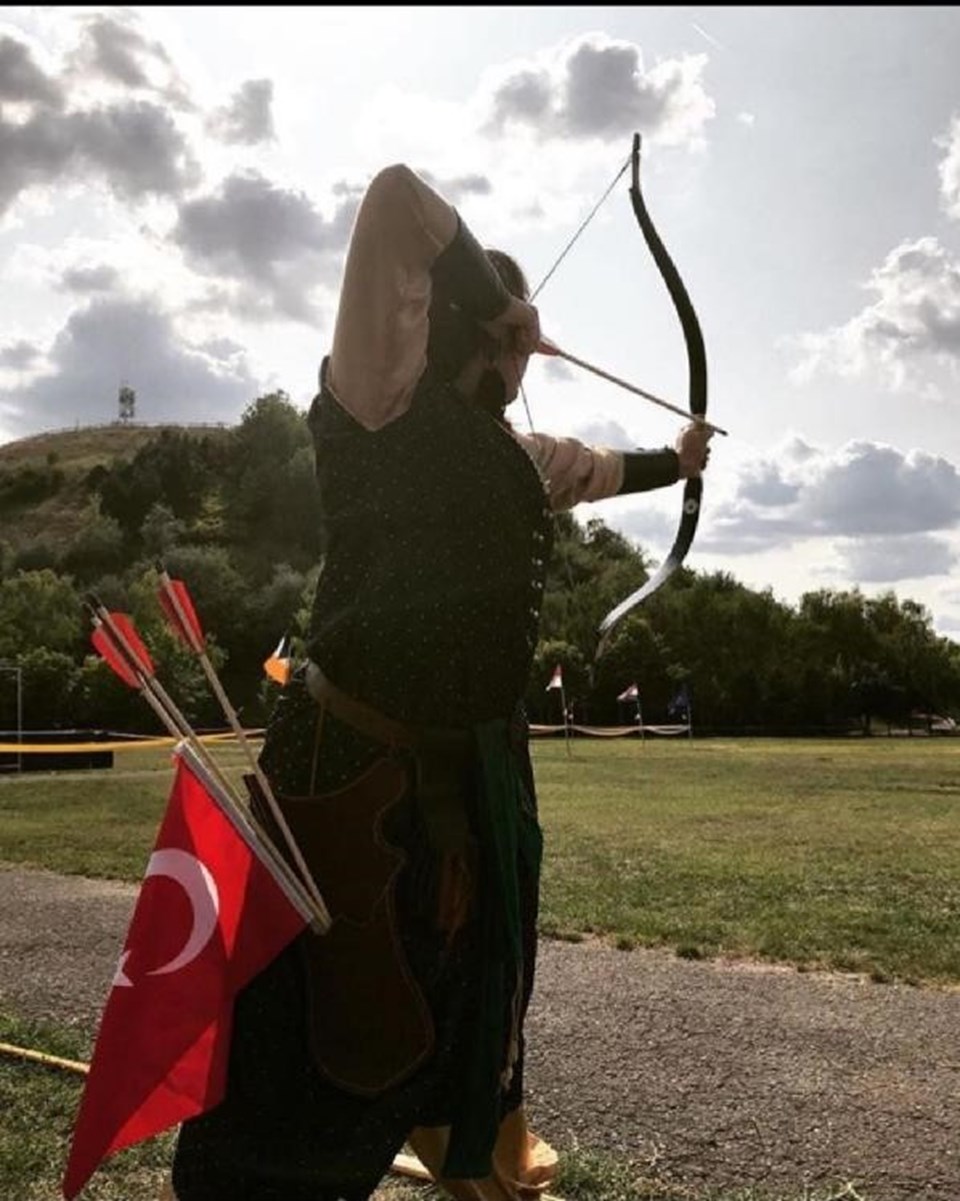 "DIABETES CAN BE SEEN DUE TO PANCREAS DAMAGE"
Explaining that infection tables can cause diabetes, Uzm. Dr. Safiye Arık said the following:
"Corona virus is a very new event and its effects are only emerging in the long term. However, one thing is clear as we know. It is that the infection pictures can reveal diabetes or worsen the diabetes picture. Too many ACE2 receptors in the pancreas cause the SARS-CoV-2 virus to bind here. Here it causes pancreatic damage. Insulin secretion is disrupted due to pancreatic damage, and as a result, diabetes occurs. Post-Corona virus diabetes cases have begun to be reported frequently. The emergence of new diabetes diagnoses and the worsening of existing diabetes are frequently reported. Due to Corona virus infection, the virus attaches to the pancreas, disrupting insulin secretion and accelerating the development of diabetes. "