In Zimbabwe, which received the first vaccine delivery 2 days ago, the people gave hope to the plant called "Zumbani" in the fight against corona virus. Zimbabwean named Nyson Mhaka, who said that they boiled the plant and drank the water with his family, said, "Zumbani helped us to heal, we would have died if we did not use that plant." Experts say the herb in question has no proven benefit.
Anadolu Agency
17.02.2021 – 15:36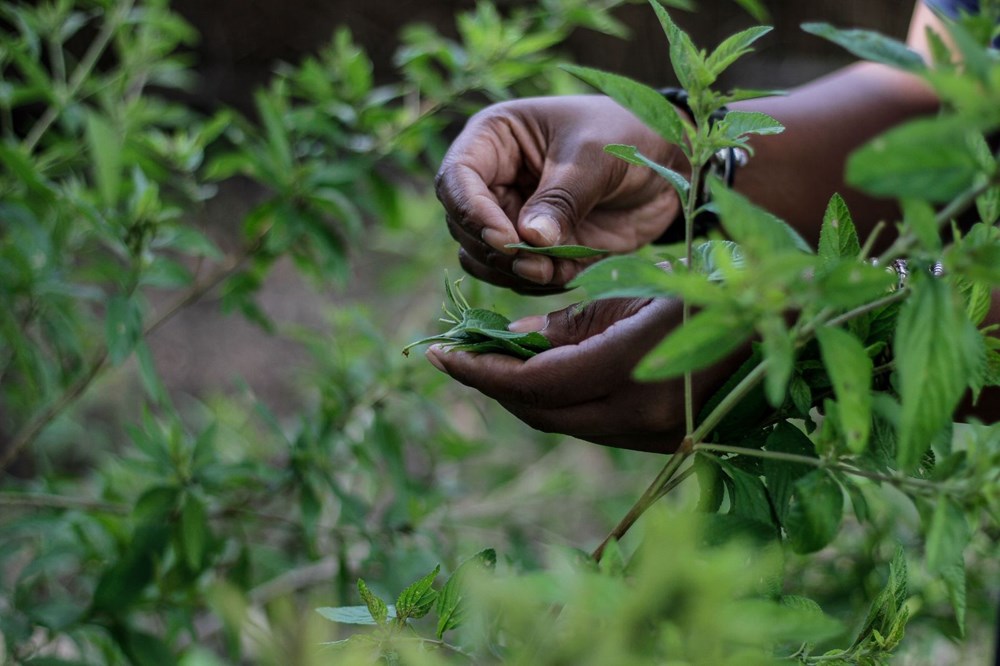 It was claimed that the people in Zimbabwe, one of the African countries, treated the new type of corona virus (Covid-19) patients with the plant called "Zumbani".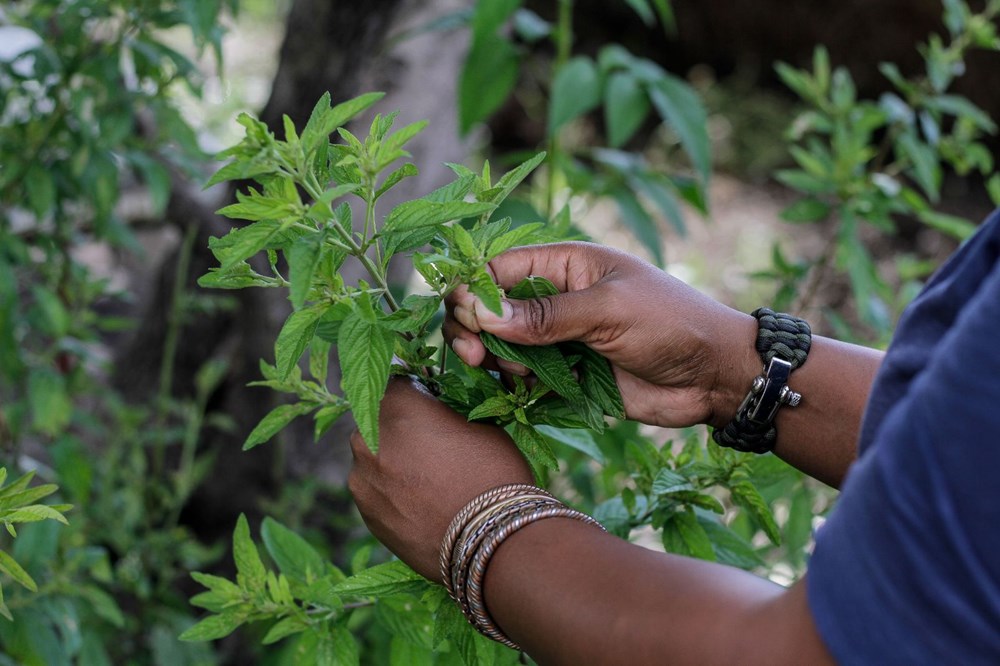 52-year-old Nyson Mhaka and his wife, 47-year-old Gertrude, claimed that they defeated Covid-19, which they caught in December last year, with Zumbani, which is called the "wonderful plant".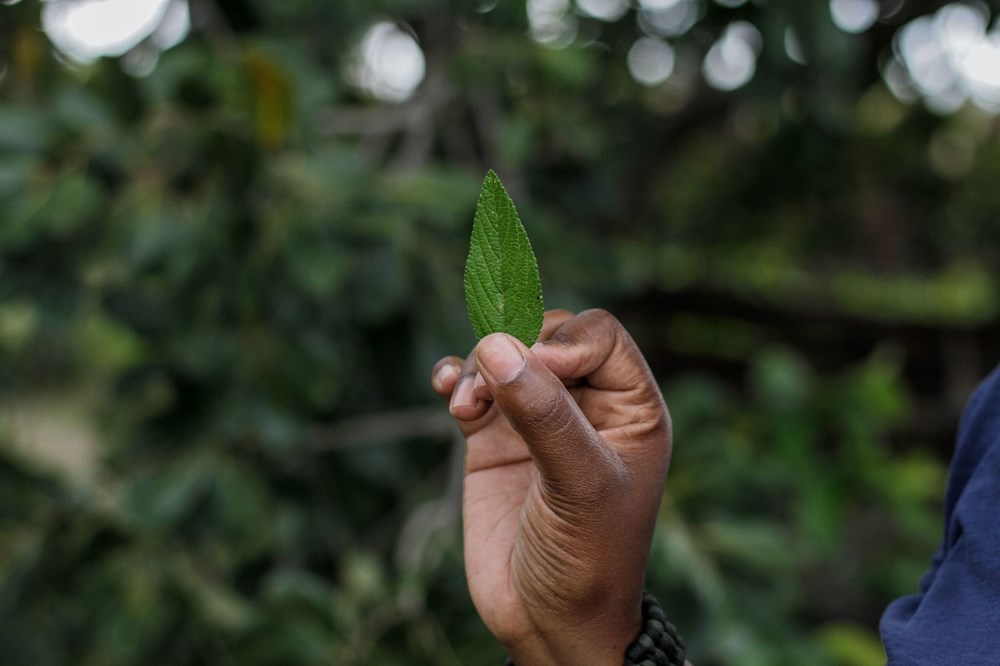 "Zumbani helped us heal, we would have died if we didn't use that herb," ​​Mhaka said in a statement.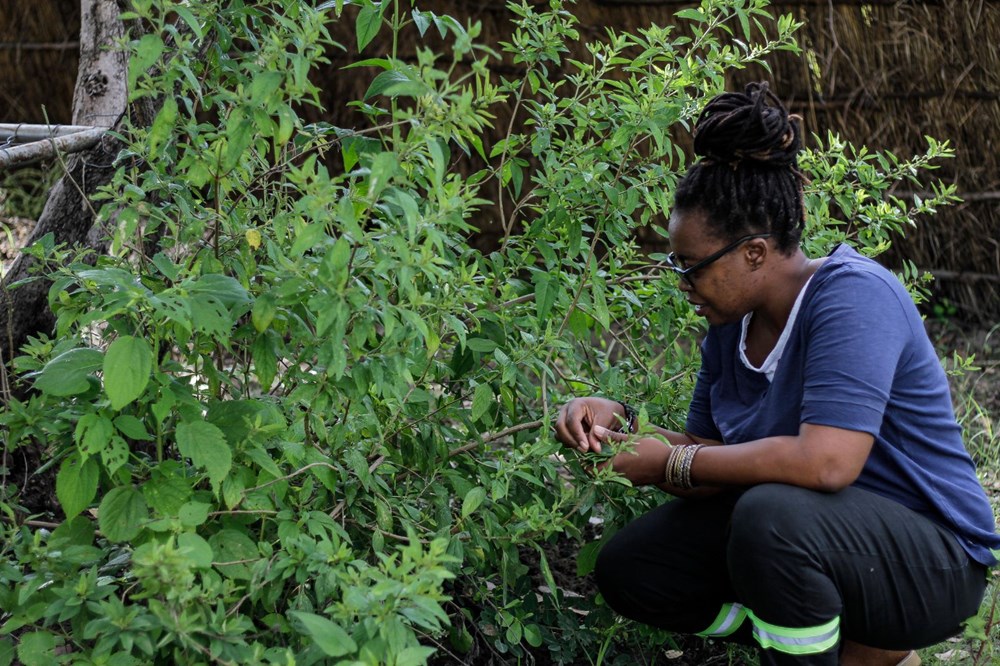 Mhaka explained that they turned to this treatment thanks to their daughters and claimed that they boiled the plant and drank its water and then started to recover.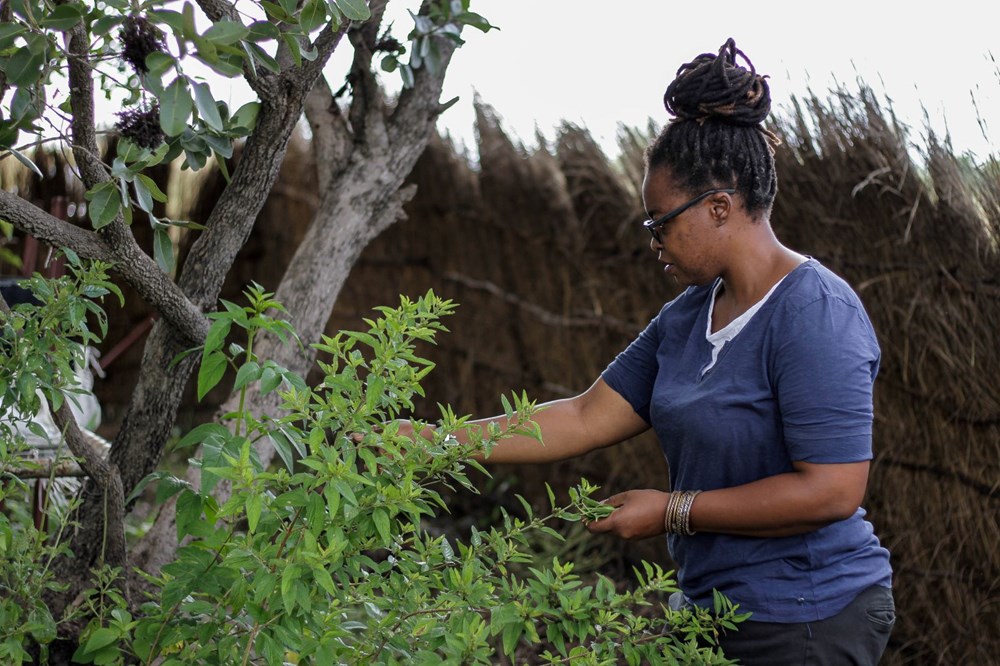 Zimbabwean journalist Constance Makoni, 33, also claimed that she used the herb to heal her mother.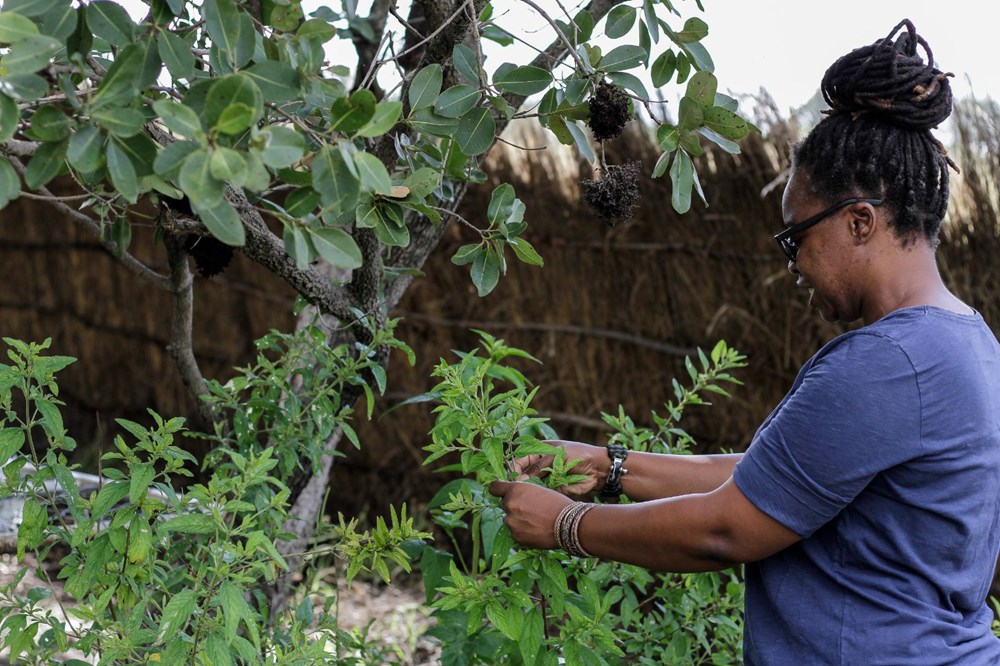 Makoni stated that he gave Zumbani tea to his parents who had Covid-19 once or twice a day, so that they both recovered.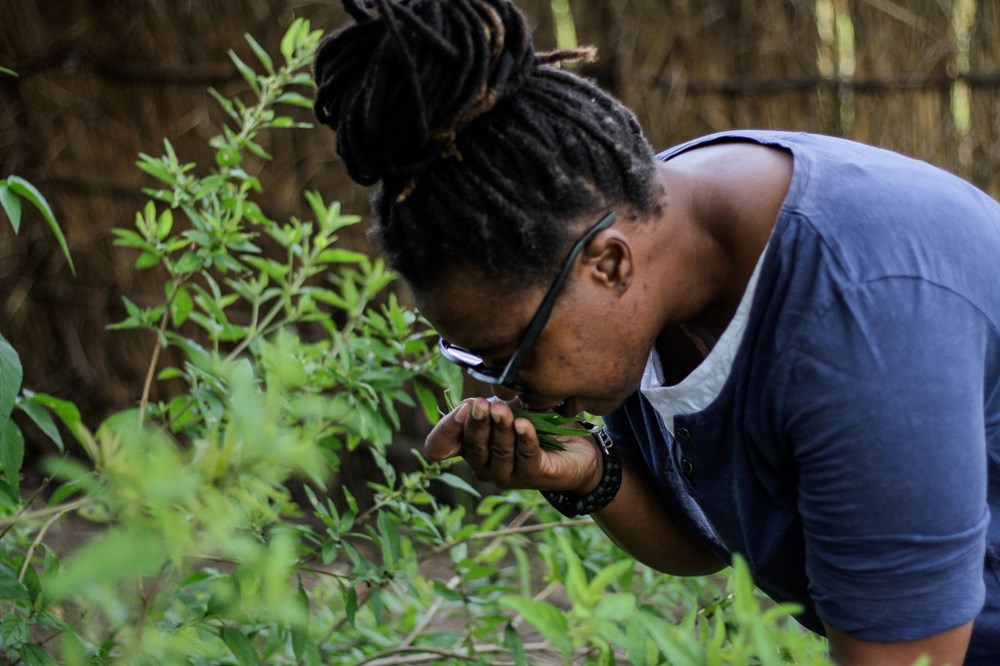 "NO EVIDENCE THAT IT HEALED IT"
Doctors and herbalists shared the information that there is no evidence that the Zumbani plant, which grows in many African countries, especially Zimbabwe and resembles a shrub, cures Covid-19 patients, but this plant is good for respiratory ailments.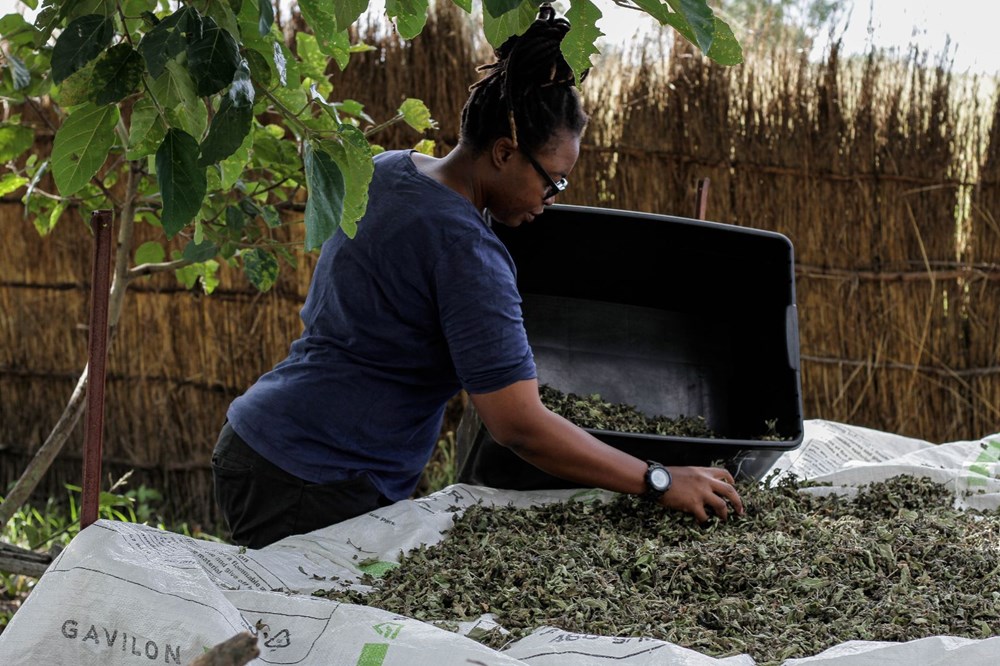 "WE CANNOT TRUST WEST MEDICINE"
Zimbabwean doctor Henry Madzorera said, "The Zumbani plant can be given a chance, we shouldn't just rely on Western medicine, there are many herbs that can be tried."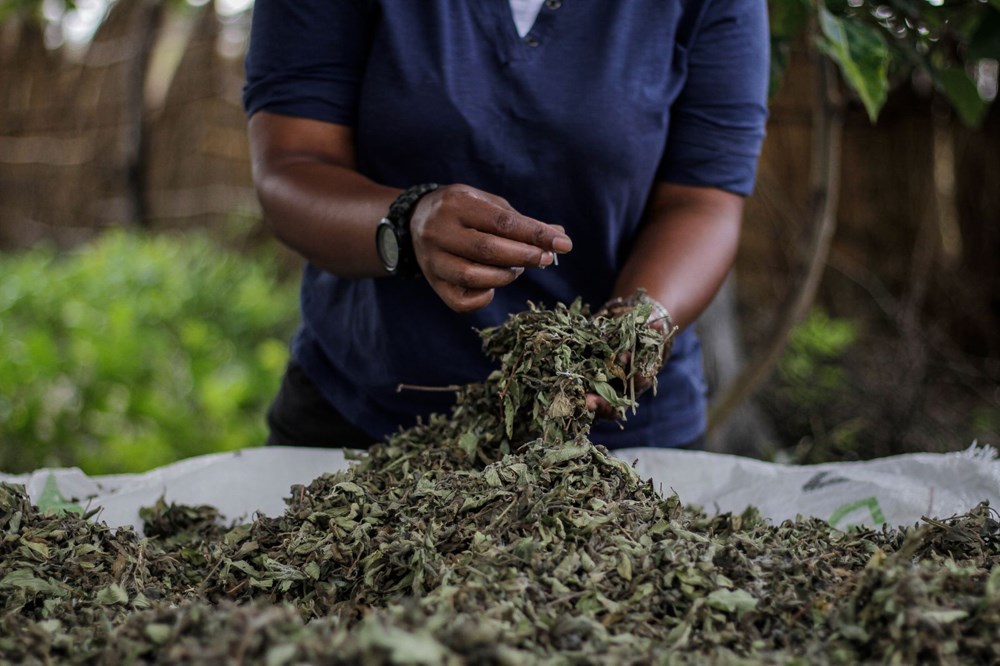 Noting that big pharmaceutical companies are not interested in herbal medicines in Africa, Madzorera said, "We have been using Zumbani for a long time. If someone thinks it is useful, we can accept it."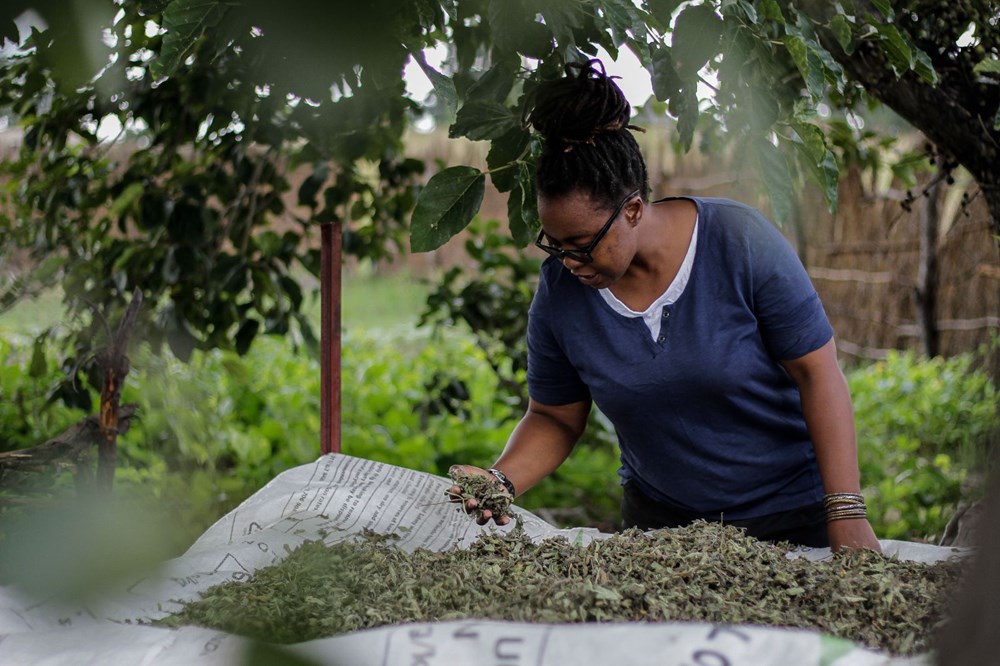 "CAN BE USED AS A SUPPORT"
Herbalist Sarudzai Javaza stated that this plant can be used as a supplement in the treatment of Covid-19. Herbalists, on the other hand, continue to sell the Zumbani plant, claiming that it is good for Covid-19.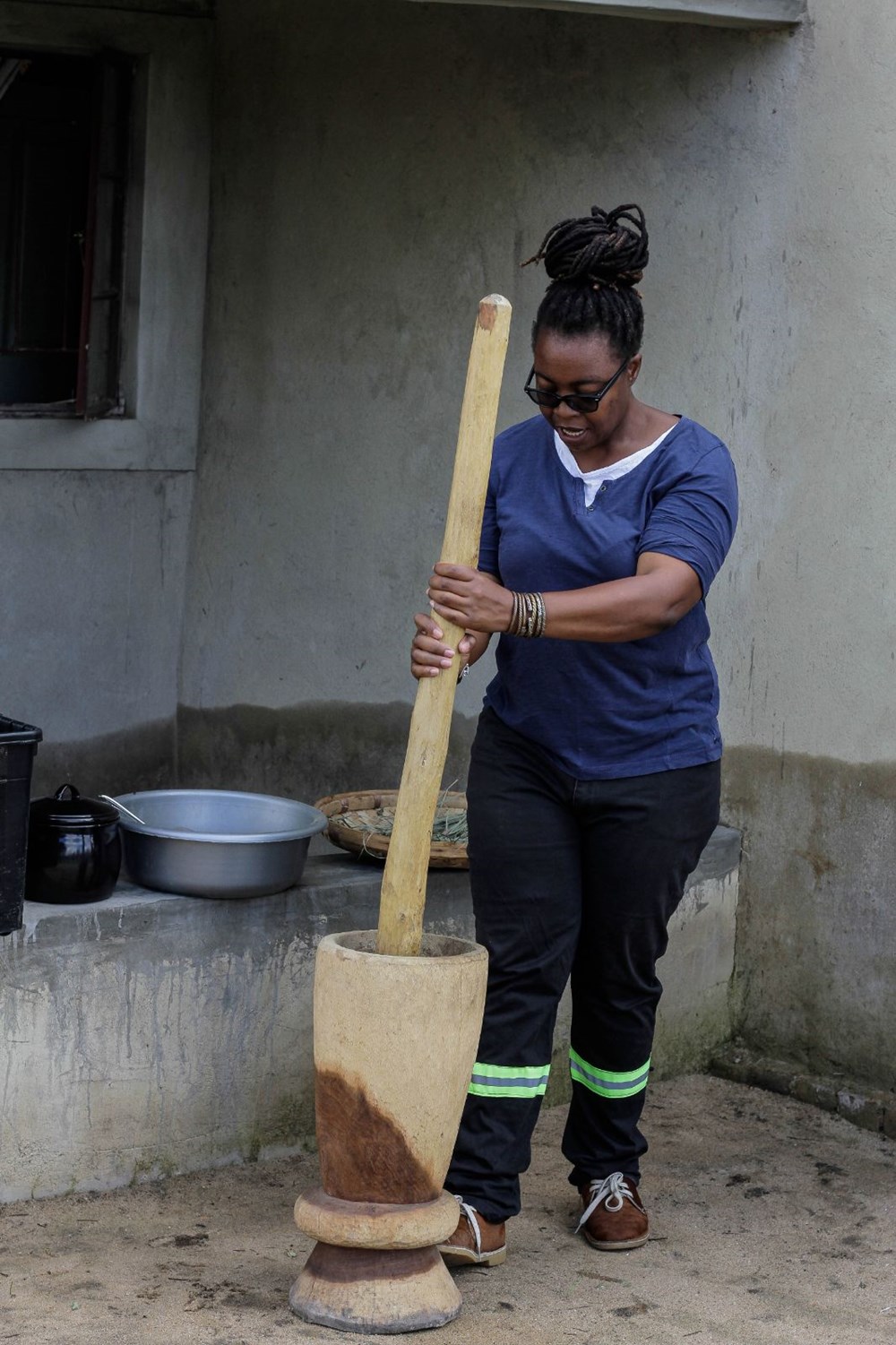 The first vaccine was delivered to Zimbabwe, with a population of more than 14 million, 2 days ago. The country, which received 200 thousand doses of vaccine from China in the first place, plans to receive 600 thousand doses of vaccine next month.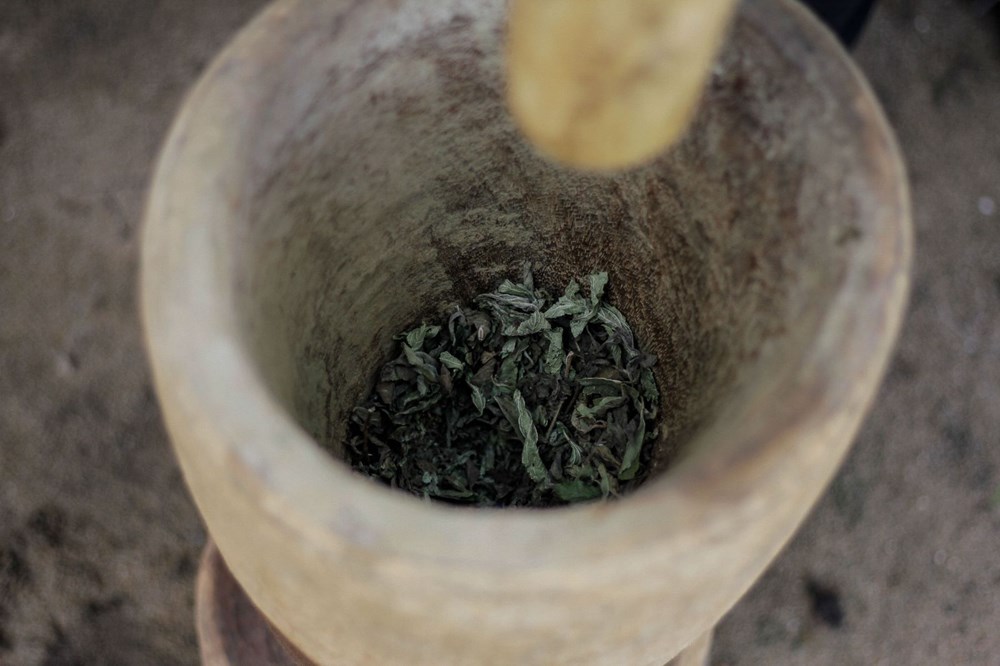 Zimbabwe, which allocated $ 100 million to vaccinate 60 percent of the population, is among the first African countries to obtain vaccines from China with Egypt and Equatorial Guinea. More than 35 thousand Covid-19 cases have been seen in the country so far, 1400 people have died.